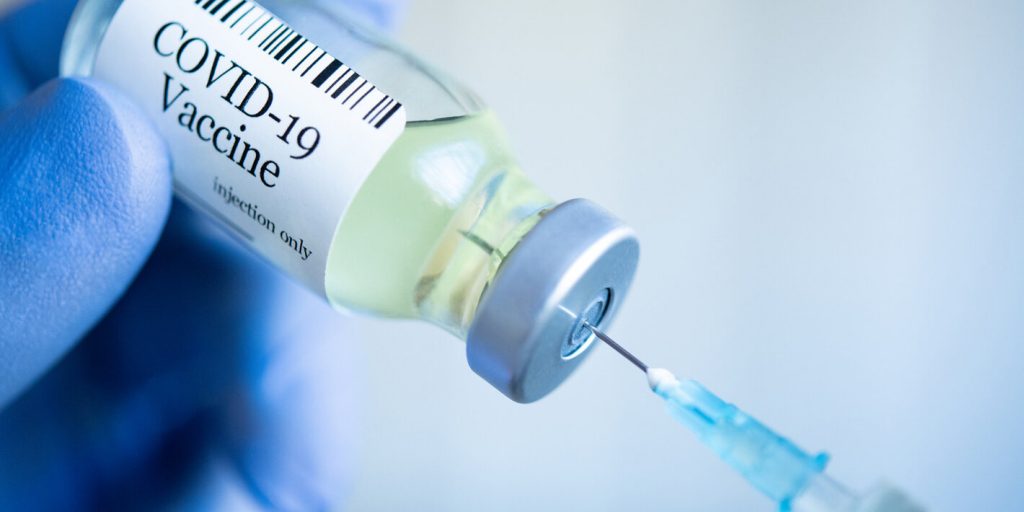 Young Israel Synagogues Help People Get Covid-19 Vaccines
May 3, 2021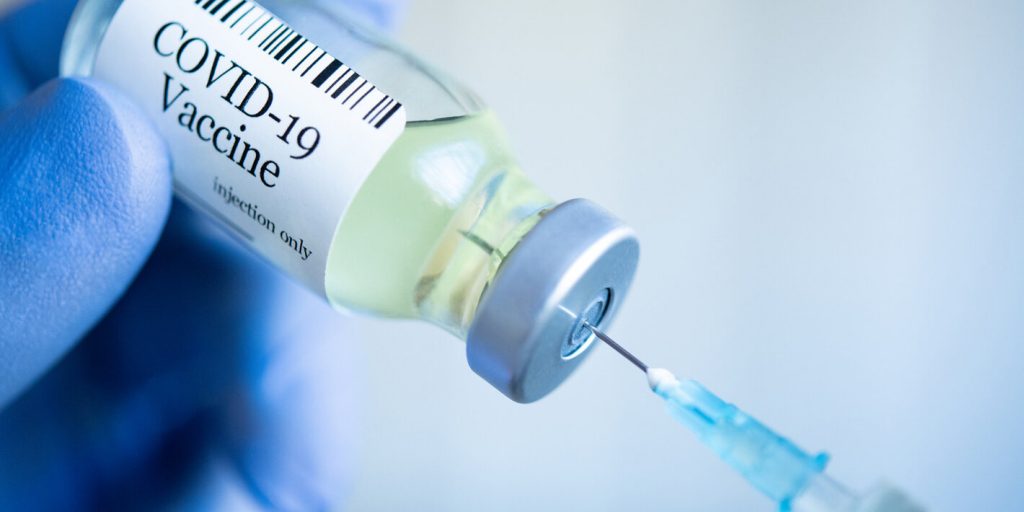 After Covid-19 vaccines started becoming available in New York and it quickly became apparent that securing a vaccine appointment presented a huge challenge, the Young Israel of Oceanside and the Young Israel of West Hempstead sprang into action.
Led by Young Israel of Oceanside members Leah Klayman and Bea Mauskopf, the "Oceanside Vaccination Station" was created. The effort, which was established through a WhatsApp group, blossomed into a full-blown operation with over 150 members, each of whom is committed to helping people make vaccination appointments.
The WhatsApp group began as a discussion amongst Oceanside community members that focused on helping elderly people who did not have access to computers or the ability to book local vaccine appointments. Volunteers spent countless hours helping people secure appointments and figuring out the logistics of getting individuals to and from their appointments. Any available appointments found online by the volunteers are promptly posted to the WhatsApp group so the information is shared in one central location.
"The Oceanside Vaccination Station WhatsApp group continued growing, and people who were part of other groups helped share availability, enabling every person who wanted a vaccine, to get one," said Leah Klayman. "My personal goal for the group was to get as many people appointments or accessibility as possible, and to enable people to return to some kind of normalcy."
Even after eligibility and accessibility has expanded considerably, the WhatsApp group continues to serve the younger members of the community, and even those who already had their shots continue to share relevant links and information on the chat.
"The Young Israel of Oceanside kehillah is a very tight knit community, always ready to act if someone is in need," said Bea Mauskopf. "This chat has been a lifesaver and I am proud that we obtained appointments for all who wanted them. I feel very lucky to be a part of our Young Israel of Oceanside family."
Mauskopf noted that children who lived outside the community called them and asked if they could help their parents who lived in Oceanside. Moreover, Rabbi Jonathan Muskat and Rebbetzin Dr. Yael Muskat worked diligently to seek out available appointments, and many people were able to get the vaccine due to the efforts and the information they posted in the WhatsApp group.
Klayman and Mauskopf also noted the key role played by Young Israel of Oceanside member Chavi Langer, who spearheaded the creation of the shul's various WhatsApp groups, which have brought the community closer together by providing avenues for people to help each other, share information and socialize.
The Young Israel of West Hempstead also played a big role in helping its community members get the Covid-19 vaccine when it hosted a vaccine clinic on April 11th, which led to an incredible 450 people getting vaccinated.
"It was such a wonderful feeling seeing so many individuals from our community coming together to make sure it was such a successful day," said Arthur Cooperberg, President of the Young Israel of West Hempstead. "Our community continues to show that when put to the task, we all come together."
"The sense of caring, camaraderie and collaboration that Young Israel synagogues have displayed throughout the pandemic is extraordinary," said NCYI President Rabbi David Warshaw. "When faced with a challenge, our synagogues responded with alacrity and committed themselves to helping others, which truly epitomizes what community is all about."
For the past 109 years, the National Council of Young Israel has ably served the broader Jewish community. With more than 25,000 member families and approximately 135 branch synagogues throughout the United States, Canada, and Israel, the National Council of Young Israel is a multi-faceted organization that embraces Jewish communal needs and often takes a leading role in tackling the important issues that face the Jewish community in North America and Israel.