Welcome to the National Council of Young Israel
Since 1912, the National Council of Young Israel has ably served the broader Jewish community. With more than 25,000 member families and approximately 175 branch synagogues throughout the United States, Canada, and Israel, the National Council of Young Israel is a multi-faceted organization that embraces Jewish communal needs and often takes a leading role in tackling the important issues that face the Jewish community in North America and Israel, all while embracing Americanism and Zionism through the prism of Torah-true Judaism.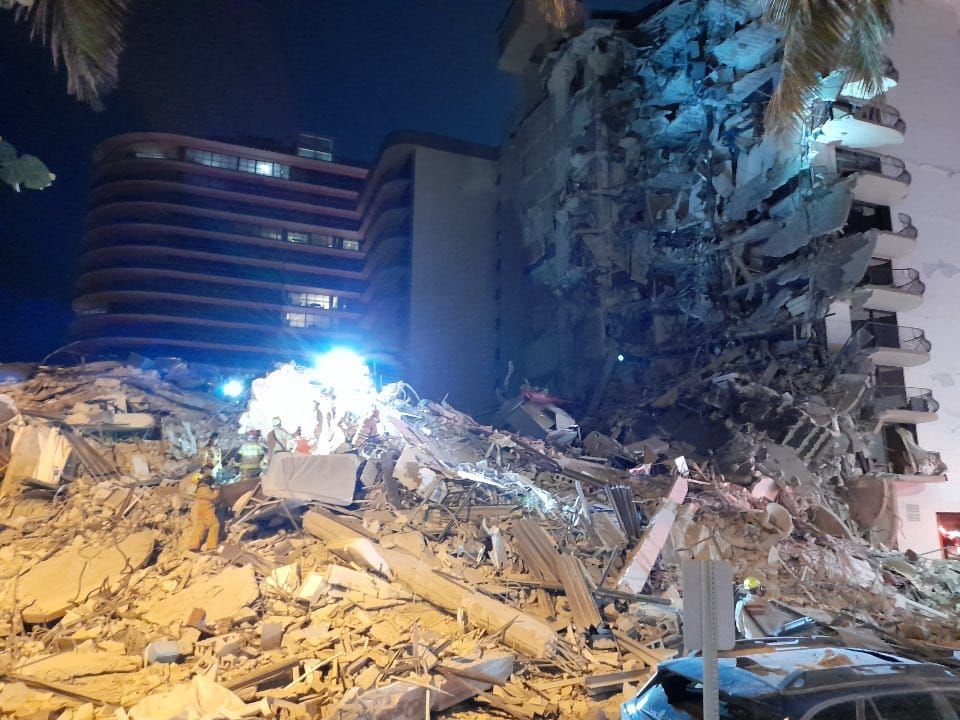 National Council of Young Israel Statement Regarding Building Collapse in Florida
The National Council of Young Israel today made the following statement concerning the building collapse in Surfside, Florida, in which...
Read Article
The aims and purposes of the organization shall be to foster and maintain a program of spiritual, cultural, social and communal activity towards the advancement and perpetuation of traditional Torah-true Judaism; and to instill into American Jewish youth an understanding and appreciation of the high ethical and spiritual values of Judaism and demonstrate the compatibility of the ancient faith of Israel with good Americanism.
The organization shall promote cooperation among the constituent branches now existing and which may hereafter be formed, establish a close bond of kinship to the end that their individual and common problems may more easily be solved, and act as the federated and central body for the Young Israel Movement so that its influence as a force in Jewry may be felt and recognized in America and the world over.
Weekly Divrie Torah: Parshas Eikev
Stay Connected
Sign up to receive the latest NCYI news and updates.