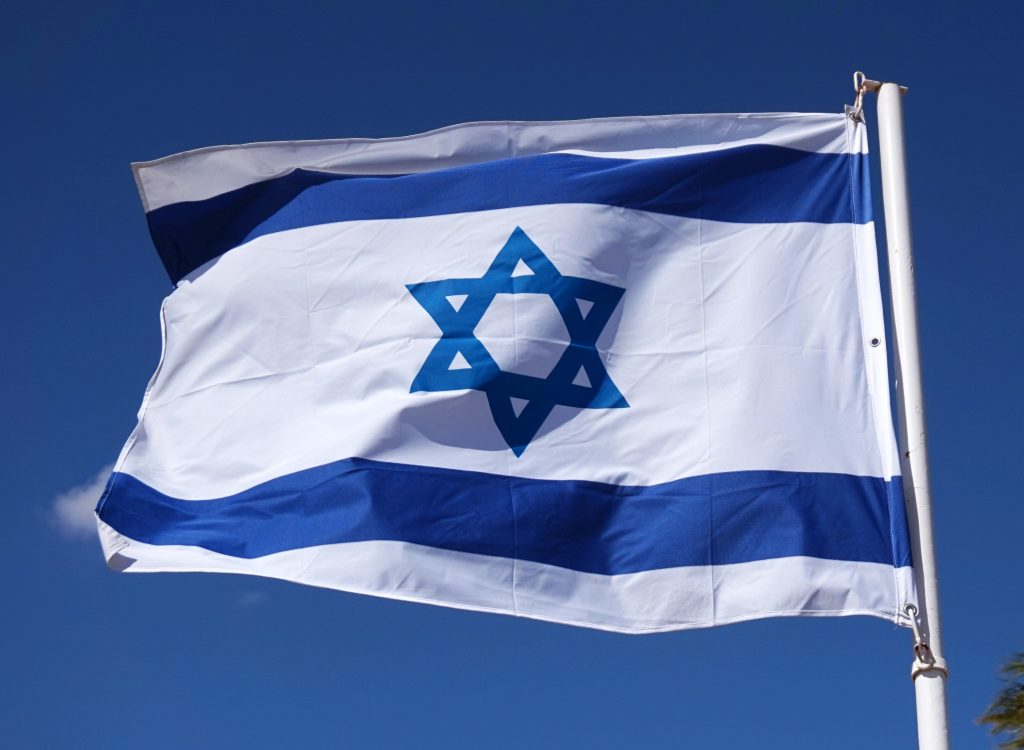 Young Israel Synagogue Raises Over $220,00 for Israel
June 10, 2021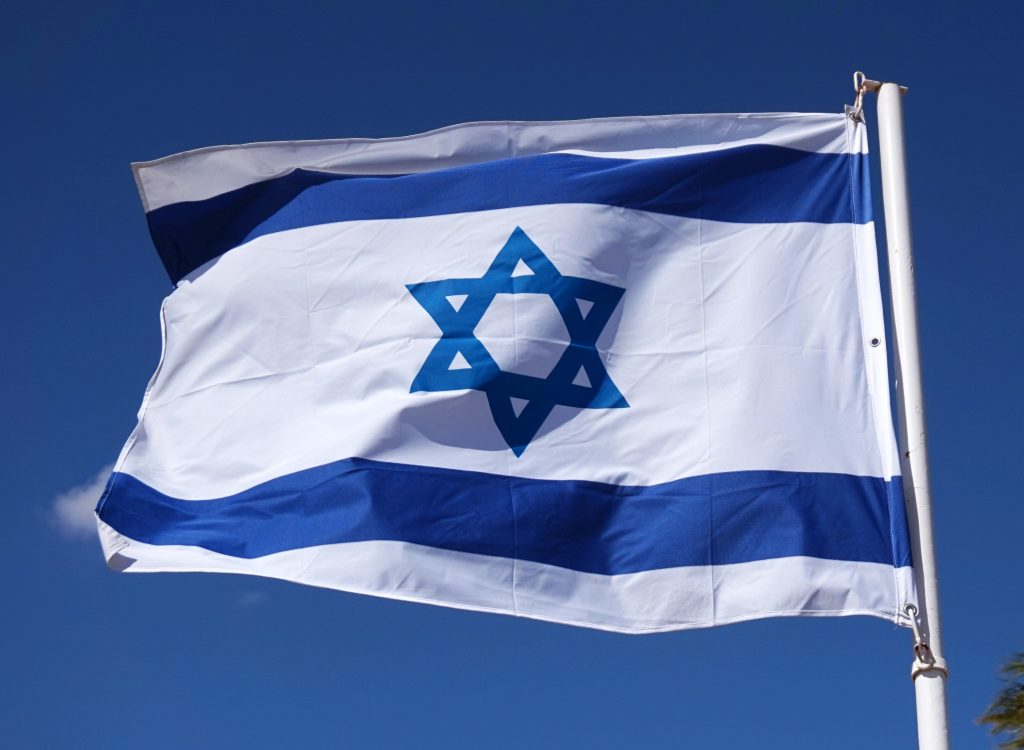 During the recent conflict in Israel, the terrorist organization Hamas fired over 4,300 rockets at Israeli cities and population centers. The constant barrage of rockets that relentlessly pounded Israel throughout Operation Guardian of the Walls forced millions of Israelis who were living under fire to repeatedly take cover as the missiles flew overhead.
In response to the horrific situation that was unfolding in Israel, the Young Israel of Plainview sprang into action and initiated an emergency appeal on behalf of Israel in its time of need. Working with a donor family that committed to match all the funds raised up to $100,000, the synagogue rolled out a fundraising campaign to support various Israeli organizations.
In just one week, the Young Israel of Plainview, in conjunction with other synagogues in Plainview, NY and through the generosity of National Council of Young Israel branch synagogues, raised over $100,000 to benefit an array of Israeli organizations. With the matching funds, the total amount raised exceeded an amazing $220,000.
The money raised through the Young Israel of Plainview went to organizations such as Friends of the Israel Defense Forces, United Hatzalah of Israel, Magen David Adom, Jewish National Fund, Leket Israel, and Brothers for Life.
"Hamas did not target military installations; rather, they indiscriminately fired at civilian populations who sheltered in fear for themselves and their children, and we of course felt compelled to help in any way that we could," said David Gross, former president of the Young Israel of Plainview. "The incredible financial support that we were able to provide to our Israeli brethren was made possible through the generosity of our donors and the shared values of support for Eretz Yisrael inherent in National Council of Young Israel shuls. We are so grateful to all those who participated in this important effort."
"It is heartwarming, though certainly not surprising, that a Young Israel synagogue led the charge to generate much-needed assistance for Israel, and that numerous Young Israel branch synagogues immediately answered the call and worked collaboratively to help our brothers and sisters in Israel," said NCYI President Rabbi David Warshaw. "A deep and abiding love of Israel and a profound commitment to supporting Israel is one of the hallmarks of the National Council of Young Israel and our branch synagogues, and we are so grateful to our friends at the Young Israel of Plainview for spearheading this extremely successful emergency campaign."
For the past 109 years, the National Council of Young Israel has ably served the broader Jewish community. With more than 25,000 member families and approximately 135 branch synagogues throughout the United States, Canada, and Israel, the National Council of Young Israel is a multi-faceted organization that embraces Jewish communal needs and often takes a leading role in tackling the important issues that face the Jewish community in North America and Israel.