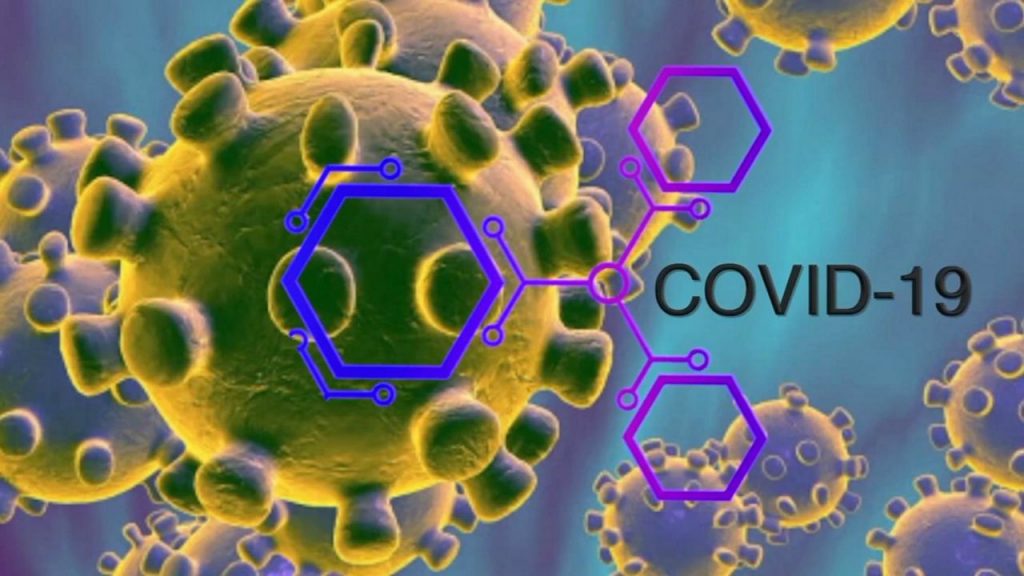 Young Israel Hosts Program on Reopening Synagogues Safely During the Pandemic – Tremendous job by Rabbi Hammer!
July 23, 2020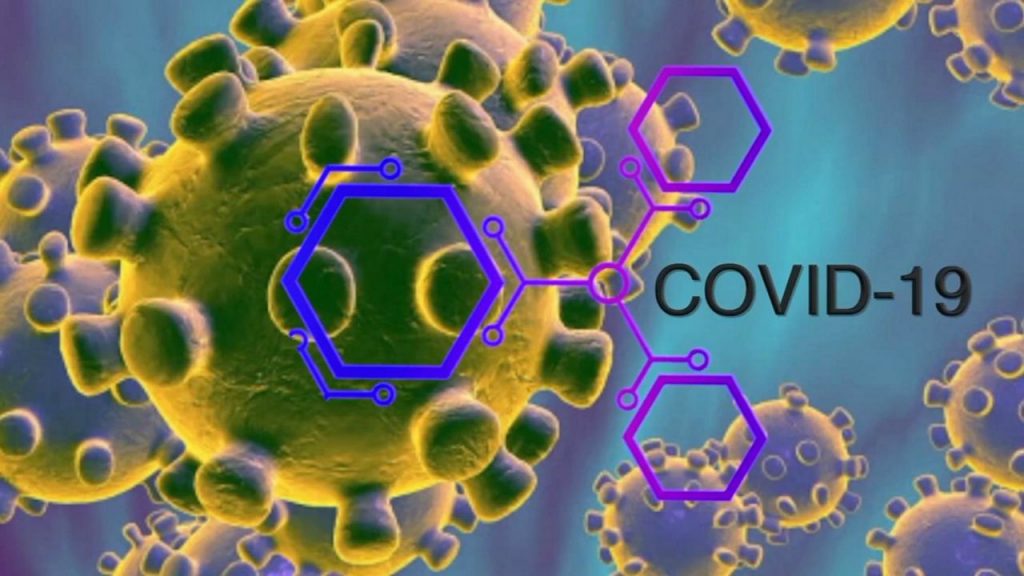 The National Council of Young Israel (NCYI) presented a program via Zoom which focused on how synagogues can safely reopen during the Covid-19 pandemic. On July 21st, representatives of forty shuls from throughout the United States participated in the "Re-Entering with Seichel – Sanitized and Safe" presentation and learned about strategies to protect us from the coronavirus within our Beit Knesset.
Presenters included Daniel Levin, MD, Internal Medicine and Nephrology, Northwell/Glen Cove Hospital, and a former NIH researcher; Vicki Ellner, a nurse and Patient Advocate who also serves a consultant for healthcare and business entities; and Marc Newman of Standard Refrigerators, Inc. Mark Krieger worked with the NCYI to put together the program, which was sponsored by Marc Newman of Standard Refrigerators.
Attendees heard the panel of experts address a number of critical topics, including risks and vectors of contagion; necessary precautions and sanitary requirements; and sanitization techniques and equipment, such as air duct and vent cleaning, UV disinfection, filtration, and indoor air purification.
"With a multitude of complex issues to consider as communities explore the feasibility of reopening their shuls, it is critical that rabbis and lay leaders are provided with all of the pertinent information in order to be able to make safe and sound decisions," said NCYI Director of Rabbinic Services Rabbi Binyamin Hammer. "If we want to protect congregants from the pandemic within the four walls of our synagogues, taking the time to address topics pertaining to hygiene and discussing measures that should be taken to limit the spread of the virus are part of a prudent approach that we believe should be undertaken under these very challenging circumstances."
Anyone interested in obtaining a recording of this important and informative program can do so by sending an email to [email protected].
For the past 108 years, the National Council of Young Israel has ably served the broader Jewish community. With more than 25,000 member families and approximately 135 branch synagogues throughout the United States, Canada, and Israel, the National Council of Young Israel is a multi-faceted organization that embraces Jewish communal needs and often takes a leading role in tackling the important issues that face the Jewish community in North America and Israel.