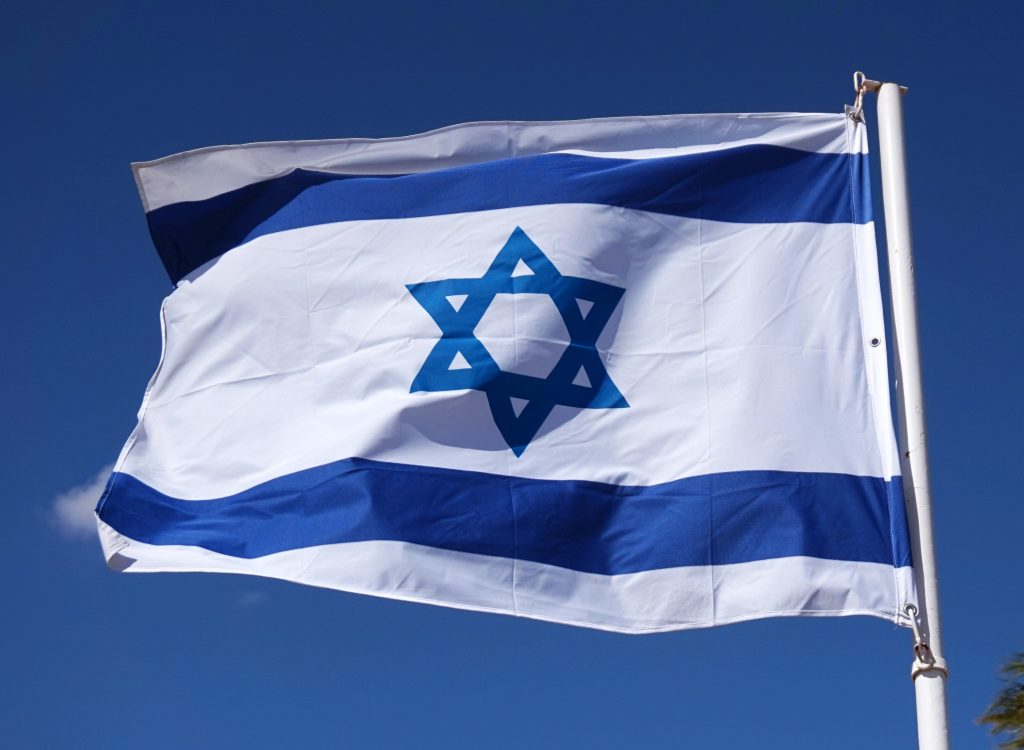 Young Israel Expresses Shock and Outrage Over the Murder of Elan Ganeles in Israel
March 1, 2023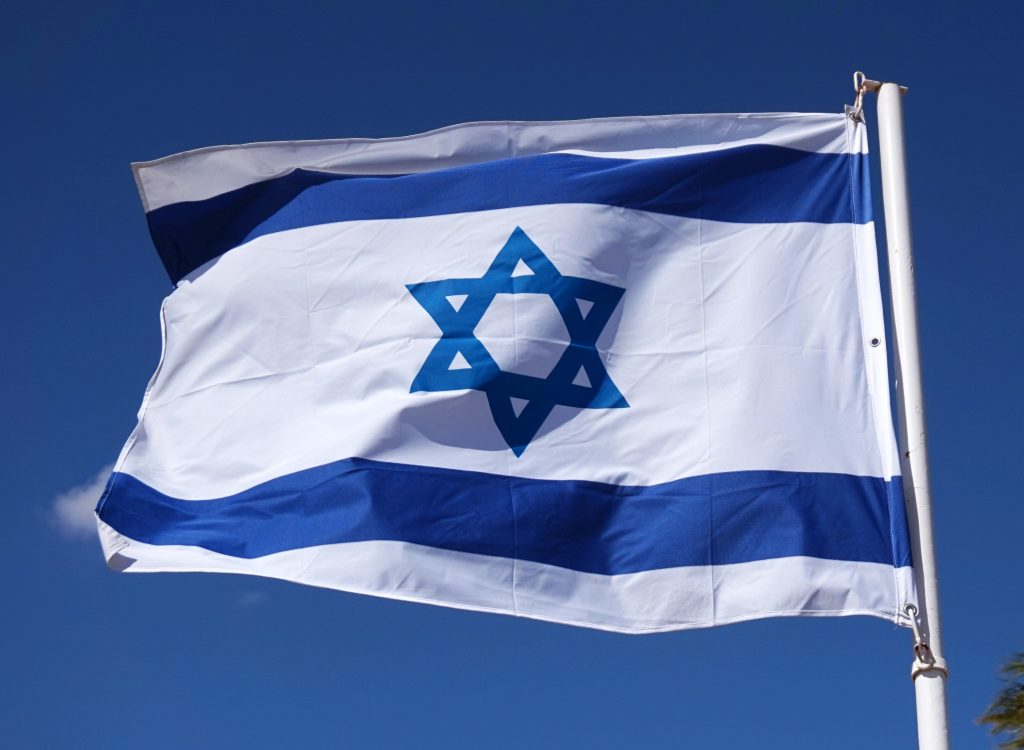 The National Council of Young Israel (NCYI) today expressed shock, outrage and great sadness over the murder of Elan Ganeles, who grew up in the Young Israel of West Hartford and whose parents are members of the synagogue. Ganeles, 26, a Columbia University graduate who served as a lone soldier in the Israel Defense Forces, was shot to death in a terrorist attack on Monday after a Palestinian gunman opened fire on his car near the city of Jericho.
"The shocking and senseless murder of Elan Ganeles, who was deliberately targeted by a Palestinian terrorist solely because he was Jewish, has left us all heartbroken," said NCYI President Rabbi David Warshaw. "This is a young man who grew up and was active in the Young Israel movement and proudly displayed his love for the State of Israel by serving in the Israel Defense Forces and doing his part to protect our Jewish homeland. This barbaric act that resulted in the tragic death of Elan Ganeles must be condemned in the strongest terms possible by the international community, as yet another Jewish family mourns their child whose life was cut short by terrorists whose deep-seated hatred of the State of Israel has left a trail of Jewish blood in their wake."
The NCYI encouraged people to donate to a fund organized by the Young Israel of West Hartford to support the Ganeles family following Elan's tragic murder. Donations can be made online at https://www.youngisraelwh.org/imoelan. 
"The entire Young Israel family grieves together with the Ganeles family, and we pray that they are given the strength and resolve necessary to get through this incredibly difficult time," added Rabbi Warshaw.
For the past 110 years, the National Council of Young Israel has ably served the broader Jewish community. With more than 25,000 member families and approximately 135 branch synagogues throughout the United States, Canada, and Israel, the National Council of Young Israel is a multi-faceted organization that embraces Jewish communal needs and often takes a leading role in tackling the important issues that face the Jewish community in North America and Israel.