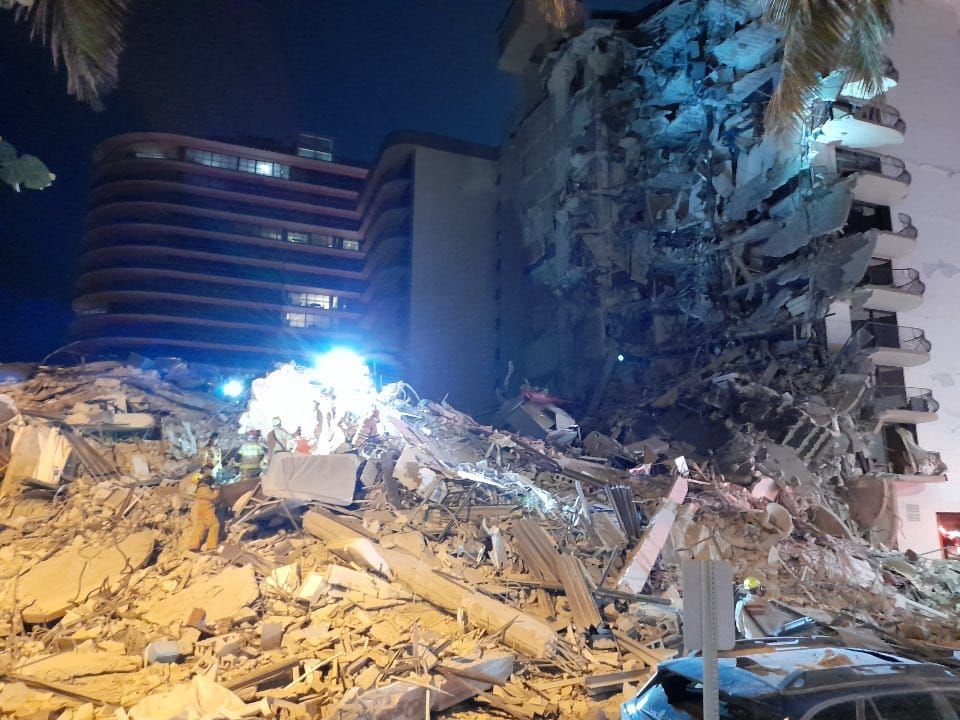 National Council of Young Israel Statement Regarding Building Collapse in Florida
June 25, 2021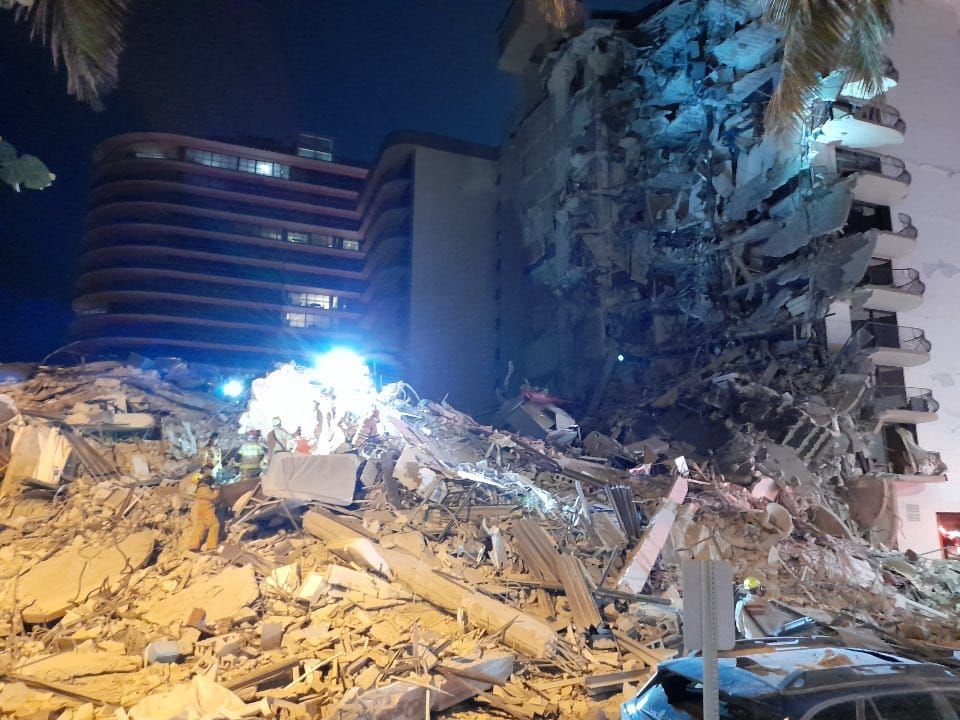 The National Council of Young Israel today made the following statement concerning the building collapse in Surfside, Florida, in which the death toll stands at 4 and there are 159 people still unaccounted for as of this morning: 
We are devastated by the horrific building collapse in Surfside, Florida and heartbroken that people have lost their lives in this terrible tragedy. We hope and pray that the dedicated first responders at the scene are able to locate additional survivors and we extend our heartfelt condolences to those families who have sadly lost loved ones.
The Jewish community has endured far too many calamities over the past year, and we encourage everyone to engage in prayer and perform acts of benevolence with the hope that we will be spared from any further hardship.
We urge people to give what they can to those individuals and families whose lives have been impacted by this horrible catastrophe. They need our love and support, and it behooves all of us to be there for them in their time of need. Contributions can be made online at:
https://thechesedfund.com/shulofbalharbour/miamitragedy
Our thoughts are with everyone who was affected by the disaster at Champlain Towers South Condominium, and we pray that they will have the strength and faith to persevere during this incredibly difficult time.
For the past 109 years, the National Council of Young Israel has ably served the broader Jewish community. With more than 25,000 member families and approximately 135 branch synagogues throughout the United States, Canada, and Israel, the National Council of Young Israel is a multi-faceted organization that embraces Jewish communal needs and often takes a leading role in tackling the important issues that face the Jewish community in North America and Israel.