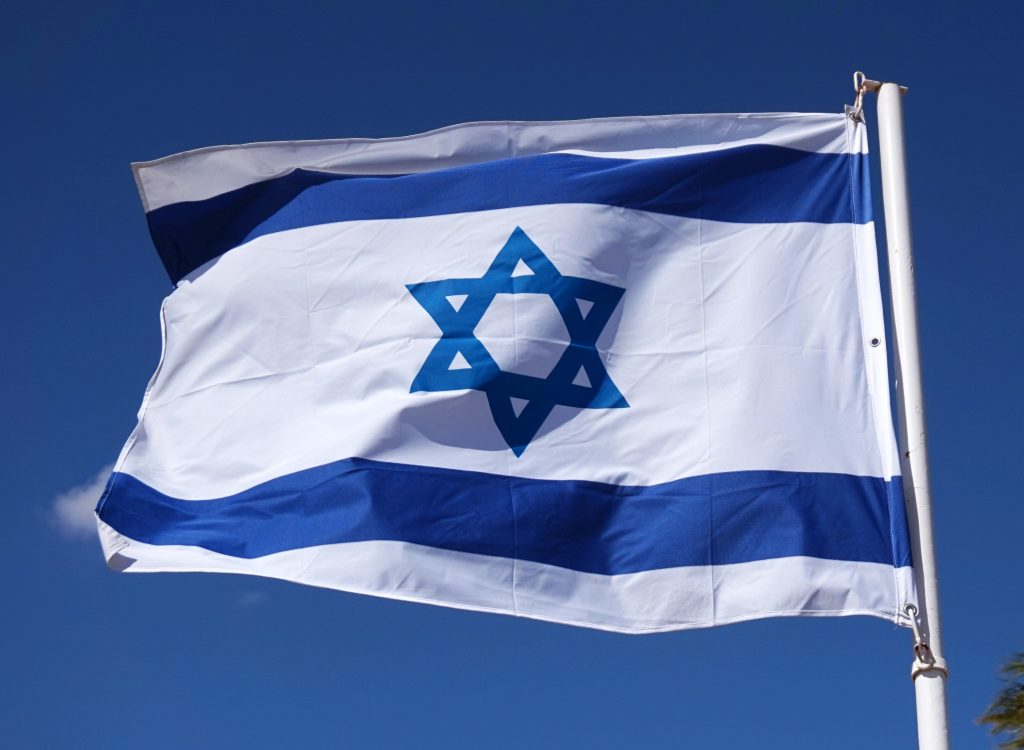 National Council of Young Israel Statement on the Rocket Attacks Against Israel
May 12, 2021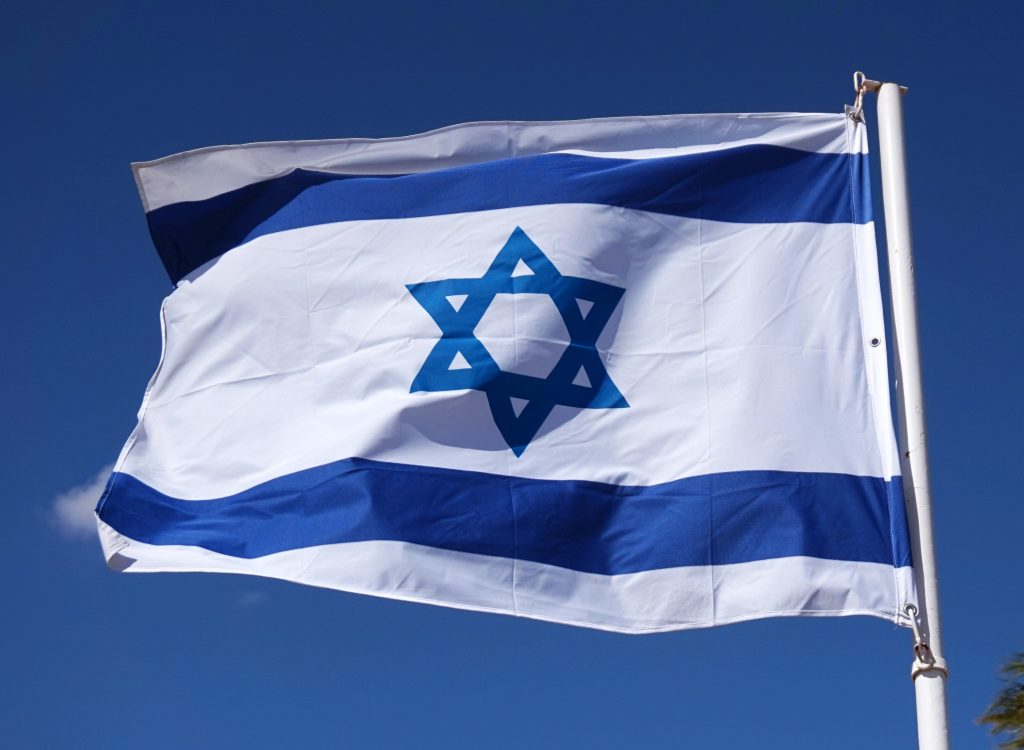 The National Council of Young Israel today made the following statement concerning the current situation in Israel: 
We stand in solidarity with our brothers and sisters in Israel as they endure an endless barrage of rockets fired by Hamas. The pain and suffering that they inevitably feel is palpable and the mental anguish caused by these abhorrent and interminable terrorist attacks is profound. We urge everyone to pray for a speedy conclusion to the incessant missile strikes on Israeli cities and encourage people to engage in Torah study in the merit of those who have tragically lost their lives or sustained injuries due to the rocket attacks.
The utter disregard for human life exhibited by Hamas, a terrorist organization whose very existence is predicated upon the destruction of the state of Israel and murdering Jews, is repugnant and reprehensible. We appeal to all of our branch synagogues and members, as well as to the greater American Jewish community, to contact their elected officials and urge them to issue unequivocal public statements of support for Israel during this trying time and to explicitly endorse Israel's absolute right to defend itself against Hamas' heinous rocket attacks. Condemnation from the international community in the face of this crisis is critical and we sincerely hope that our representatives in government will stand with Israel and support a key ally of the United States in the face of a brutal terrorist attack against its citizenry.
For the past 109 years, the National Council of Young Israel has ably served the broader Jewish community. With more than 25,000 member families and approximately 135 branch synagogues throughout the United States, Canada, and Israel, the National Council of Young Israel is a multi-faceted organization that embraces Jewish communal needs and often takes a leading role in tackling the important issues that face the Jewish community in North America and Israel.