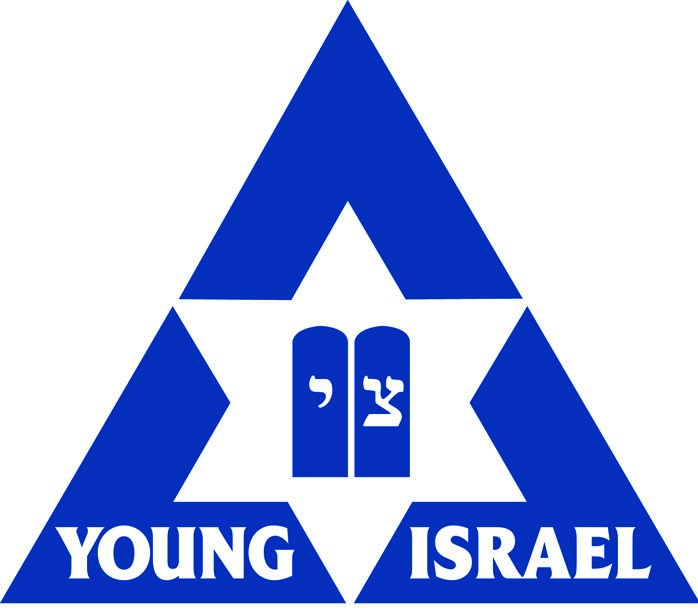 National Council of Young Israel Elects New Board
February 23, 2021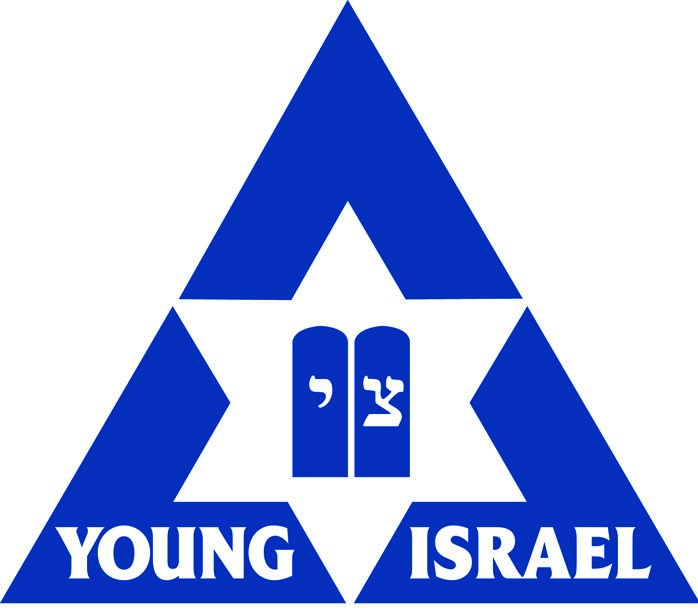 The National Council of Young Israel (NCYI) today announced that a new Board of Directors has been elected to lead the organization. The 17 new board members, who represent 17 different Young Israel branches throughout the United States, have pledged to make synagogue services NCYI's top priority and enhance the sense of collaboration between its over 100 branch synagogues.
The new board, which campaigned as the "NCYI Future" slate, was elected on February 17, 2021 with support from an array of Young Israel synagogues from across the country. The new board is focused on strong organizational leadership, which will entail managing operations effectively, being transparent in its efforts, and soliciting and responding to feedback of the branches. The board will emphasize service to its branch synagogues by significantly augmenting the services the organization provides and fostering active cooperation and sharing of knowledge among branches. Furthermore, the board intends to amend the NCYI constitution in an effort to protect the synagogues and establish best practices in organizational governance.
While the board will de-emphasize politics, it will responsibly address matters of concern for the Jewish community when there is a consensus view among its branches, including advocacy on behalf of Israel and issues and causes that affect the Jewish community.
"This election result enables a new chapter for our organization that will be marked by service to our branches, the heart of the Young Israel movement and the reason the National Council of Young Israel exists," said new NCYI President Rabbi David Warshaw. "We will work diligently to make certain that the National Council of Young Israel is a strong, productive and relevant organization that supports the interests of our branches and is dedicated to enhancing the vibrancy of Modern Orthodoxy, Religious Zionism and the State of Israel.
"Our primary focus is to work closely with our branches to foster cooperation, camaraderie and communication between the synagogues and the national organization, and to build teamwork throughout the Young Israel movement," continued Rabbi Warshaw. "We will work tirelessly, as a team, to shape the National Council of Young Israel in a way that represents the consensus of all branches by better servicing the overall needs of the synagogues through expanded programing for youth, teens, seniors, and singles, and enriched adult education opportunities for our members.
"We thank former president Farley Weiss and the outgoing board members for their commitment to the National Council of Young Israel and hope that they will continue serving the Jewish community in positive ways in the future," Rabbi Warshaw added.
Rabbi Warshaw, a third generation Young Israelite, has been an active member of the Young Israel of Oceanside for 20 years, having served as President, First Vice President and Second Vice President, in addition to several committee chairmanships. Professionally, he has served as Executive Director of Young Israel of Flatbush and Young Israel of West Hempstead, and has held executive positions with Jewish National Fund, American Friends of Yeshivot Bnei Akiva and Yeshivat Shaalvim.
The new NCYI Board of Directors includes:
President: Rabbi David Warshaw, YI of Oceanside
Chairman of the Board: David Schultz, YI of Century City, Los Angeles
1st Vice President: Harold Aspis, YI of Scarsdale
2nd Vice President: Charles Miller, YI of Woodmere
Treasurer: Robert Levi, YI Shomrai Emunah-Greater Washington
Financial Secretary: Ari Pearl, YI of Hollywood-Ft. Lauderdale
Recording Secretary: David Gross, YI of Plainview
Outside of NY Board Members:
Jonathan Abbett, YI of Brookline
Steve Cohen, YI of Oak Park
Elimelech Tenenbaum, YI Aish Los Vegas
Mark Trencher, YI of West Hartford
Jonathan Wogan, YI of Memphis
New York Board Members:
Adam Cohen, YI of Great Neck
Aryeh Davis, YI of Lawrence Cedarhurst
Andy Gross, YI of East Brunswick, NJ
Owen Rumelt, YI of West Hempstead
Mark Semer, YI of New Rochelle
For the past 109 years, the National Council of Young Israel has ably served the broader Jewish community. With more than 25,000 member families and approximately 135 branch synagogues throughout the United States, Canada, and Israel, the National Council of Young Israel is a multi-faceted organization that embraces Jewish communal needs and often takes a leading role in tackling the important issues that face the Jewish community in North America and Israel.