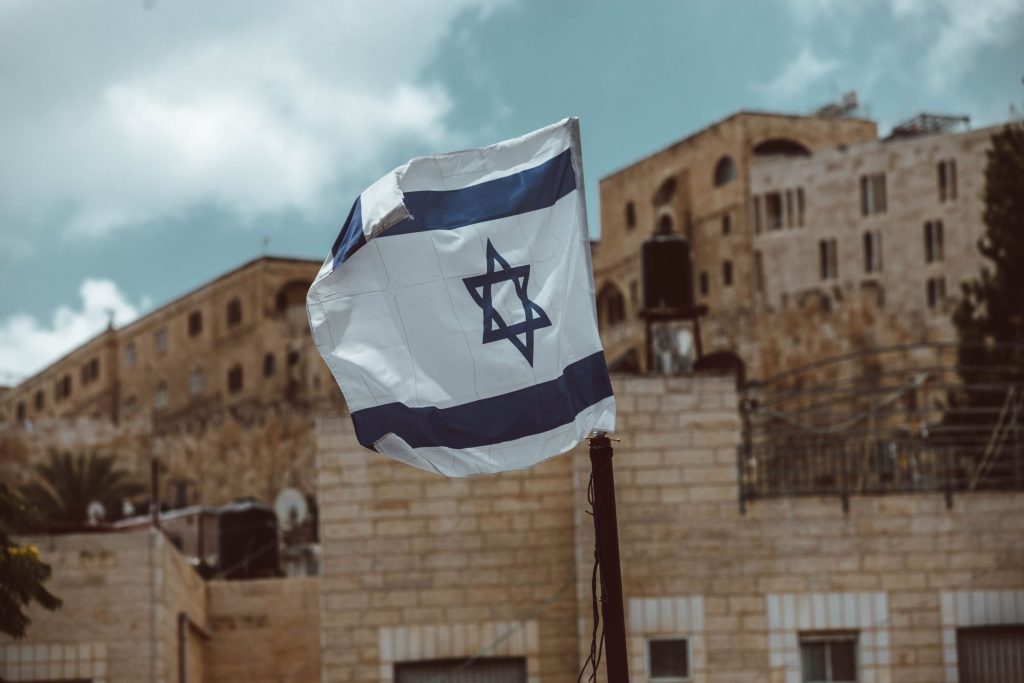 National Council of Young Israel Congratulates New Israeli Prime Minister Naftali Bennett
June 13, 2021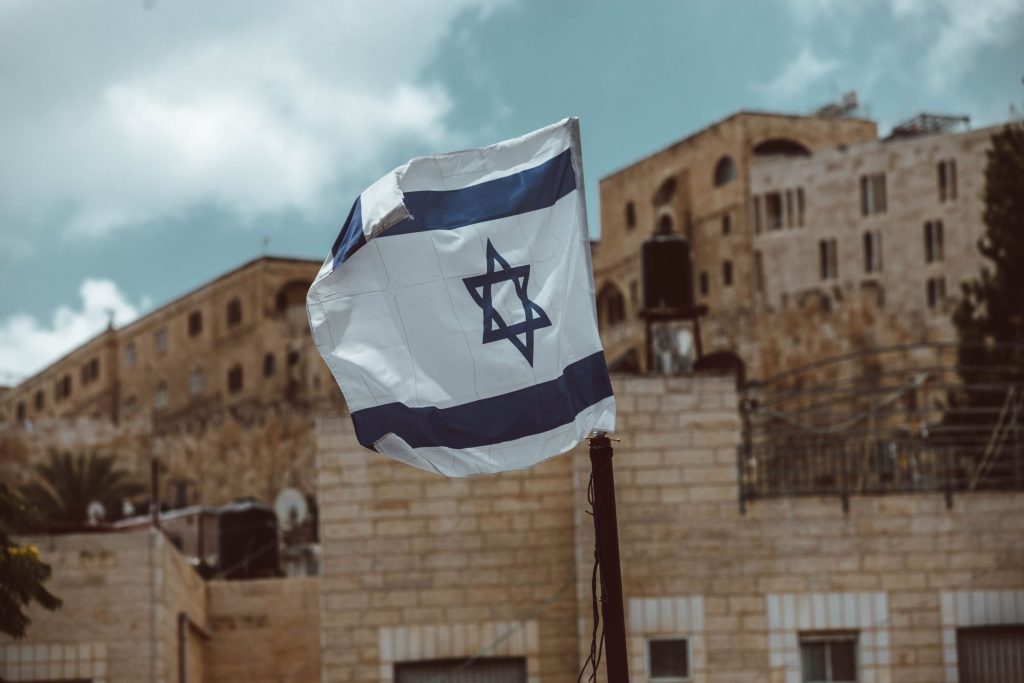 The National Council of Young Israel issued the following statement today after Israel's new government was sworn in: 
The National Council of Young Israel offers it heartfelt congratulations to Naftali Bennett on being sworn in as the next Prime Minister of the State of Israel.
At a time when Israel faces multiple challenges, both domestically and internationally, it is vital that the new government act in a courageous, cohesive and collaborative fashion in order to further strengthen the State of Israel and safeguard its citizens. We are confident that under Prime Minister Bennett's leadership and that of incoming Foreign Minister Yair Lapid, this historic and diverse coalition will skillfully and successfully help guide Israel into the future and bolster its standing not only on the world stage, but also as the center of global Jewish life and as the foundation of Jewish identity for our brethren around the globe.
We extend our heartfelt thanks and appreciation to outgoing Prime Minister Benjamin Netanyahu, whose dedicated service to the State of Israel and the people of Israel helped transform the geopolitical landscape in the Middle East and underscore the existential threats that Israel faces on a daily basis.
For the past 109 years, the National Council of Young Israel has ably served the broader Jewish community. With more than 25,000 member families and approximately 135 branch synagogues throughout the United States, Canada, and Israel, the National Council of Young Israel is a multi-faceted organization that embraces Jewish communal needs and often takes a leading role in tackling the important issues that face the Jewish community in North America and Israel.