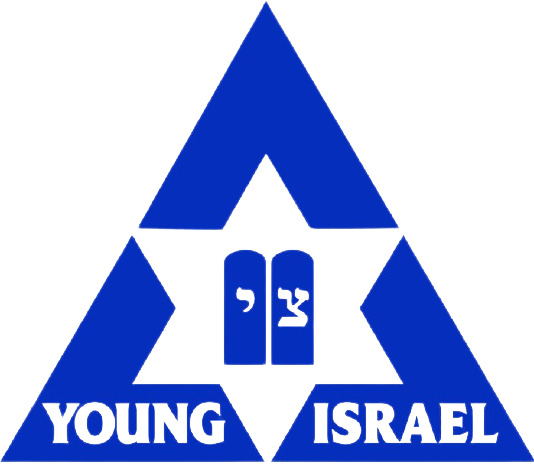 National Council Of Young Israel Announces Addition Of Naomi Korn Gold And Janet Hod To Board Of Directors
March 4, 2021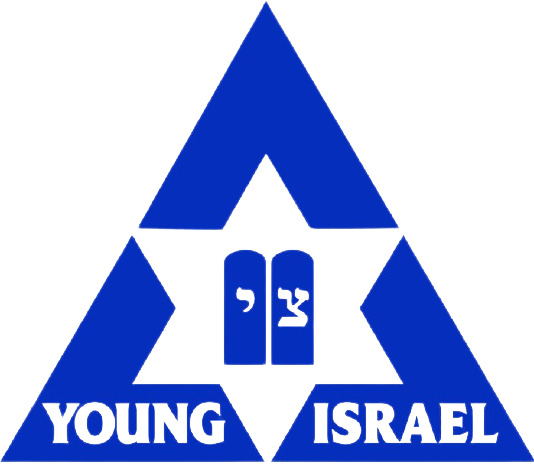 The National Council of Young Israel (NCYI) today announced that Naomi Korn Gold and Janet Hod have joined its Board of Directors. Korn Gold and Hod were elected by the Board of Directors to fill open seats, bringing the Board to the maximum size permitted under the NCYI Constitution. Hod will serve as Associate Vice President for the New York area and Korn Gold will serve as Associate Vice President for outside the New York area.
"We are thrilled to welcome Naomi Korn Gold and Janet Hod to the NCYI board," said NCYI President Rabbi David Warshaw. "Both are highly qualified Young Israel leaders whose communal experience, professional expertise and commitment to the Young Israel movement will make them integral members of our national leadership team. We look forward to the many important contributions they will make to NCYI in the future.
Rabbi Warshaw added, "We are deeply committed to involving women as leaders at all levels of our organizational structure. This is an important beginning as we work to ensure that our national organization reflects the diversity of our Young Israel constituency."
Janet Hod is a founding member of Young Israel of Teaneck (YIOT) where she served as Secretary on the first board following the synagogue's establishment, and is a current board member serving in her second two-year term. She served as Executive Director of YIOT in a volunteer capacity for the past four years and plays a pivotal role in the day-today-operations of the synagogue, which has experienced tremendous growth.
Naomi Korn Gold has served in several key board positions at Young Israel of Sharon (YIS), including President, Vice President and Secretary. Additionally, she helped YIS modify its constitution to reflect current operations, was deeply involved with the synagogue's first rabbinic search in over 25 years, and worked to enhance the synagogue's security. Korn Gold, who is also an active volunteer at Striar Hebrew Academy, is an Innovation Consultant at EPAM Continuum, a design and innovation company.
For the past 109 years, the National Council of Young Israel has ably served the broader Jewish community. With more than 25,000 member families and approximately 135 branch synagogues throughout the United States, Canada, and Israel, the National Council of Young Israel is a multi-faceted organization that embraces Jewish communal needs and often takes a leading role in tackling the important issues that face the Jewish community in North America and Israel.