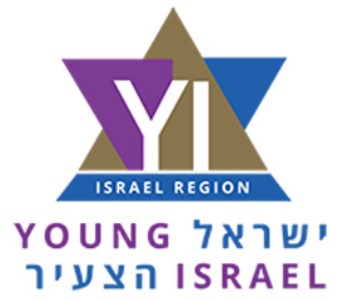 IYIM: A Year in Review
October 20, 2021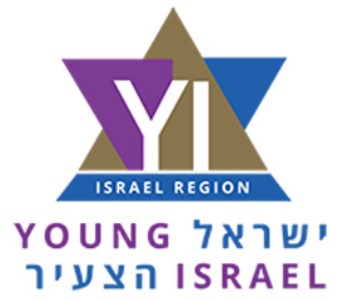 Dear Friends,
As the Jewish year of תשפ"א comes to a close, we are excited to announce the renewal of our partnership with the National Council of Young Israel in North America. The International Young Israel Movement (IYIM) has been rebranded to the Young Israel office (yI) in Israel focused on programming and Torah. To mark this milestone, we have revamped our logo and website. To learn more and  read the letters of the president and board member, click here.
Our Israel office is open to all as a home away from home in the Holy land. If you need anything while in Israel, please don't hesitate to reach out to us.
As we look back at a  challenging year,  we take pride in our out-of-the-box thinking strategies as well as our creativity in developing and expanding our programming. From online events to Zoom programs, the Young Israel has connected and reached people from across the globe.
we launched a new mental health program, catering to the need of couples, families, and singles in response to the Corona pandemic. We offer lectures on Mental Health Awareness, Workshops to gain tools and skills to cope with the ever-changing reality of lockdowns, quarantine, and restrictions, and a Mental Health First Aid Course to get certified as a first aider for youth at risk.
We look forward to the New Year with great anticipation and plans for new programming initiatives and projects.
We invite you to partner with us in our programming benefitting the people of Israel and the diaspora. thus far, we have reached thousands of people across the socio-economic and religious-political spectrum throughout the country. With your help, we can reach even more!