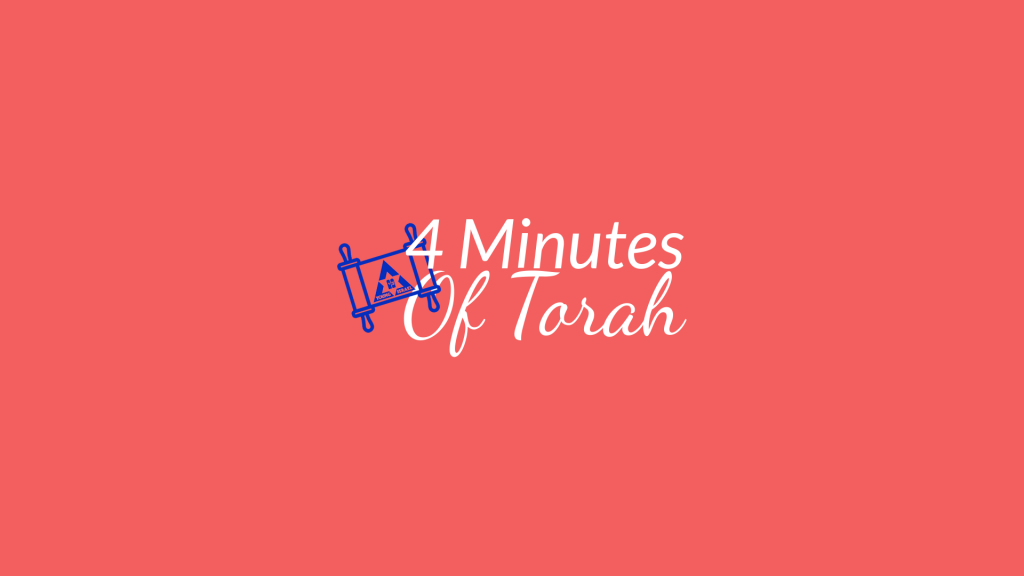 4 Minutes Of Torah: A New Initiative From The National Council Of Young Israel
May 21, 2021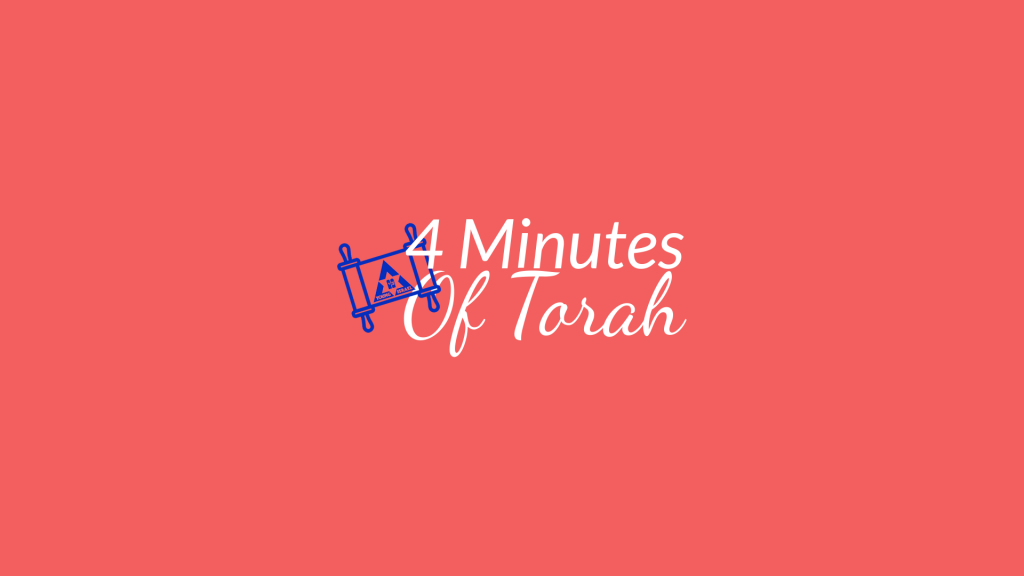 The National Council of Young Israel (NCYI) recently unveiled a new initiative called "4 Minutes of Torah." Run under the auspices of the NCYI Department of Synagogue Services, this new series enables Young Israel rabbis from throughout the United States to disseminate words of Torah in the form of brief 4-minute videos that will be shared with over 25,000 Young Israel members each week.
The inaugural video features Rabbi David Hellman of the Young Israel of Brookline, whose Dvar Torah is about Chag HaShavuot. Rabbi Hellman's video can be viewed at https://www.youtube.com/watch?v=Dg0wkHZ7gwg.
"The '4-Minutes of Torah' program is a wonderful way of sharing words of Torah and fostering a sense of greater cooperation among Young Israel branch synagogues across the United States," said NCYI President Rabbi David Warshaw. "This is an opportunity for Young Israel rabbis to speak directly to the American Jewish community and impart inspiration and insight to our members."
Anyone interested in getting the weekly "4 Minutes of Torah" video delivered directly to their inbox can sign up at https://youngisrael.org/signup4minutestorah/.
Individuals interested in sponsoring a week of "4 Minutes of Torah" can email [email protected] for more information.
"As a national synagogue movement, our 25,000 branch families now have an opportunity to be exposed to the depth and breadth of our incredible rabbinic leadership on a weekly basis," said NCYI 2nd Vice President Charles Miller. "Our branch rabbis will be sharing their incredible Torah knowledge every Shabbat. Utilizing today's technology, thousands of families will welcome the weekly Shabbat with inspiring words of Torah from our world-renown rabbis. The NCYI's Four Minutes of Torah series will propel our movement to new heights!"
For the past 109 years, the National Council of Young Israel has ably served the broader Jewish community. With more than 25,000 member families and approximately 135 branch synagogues throughout the United States, Canada, and Israel, the National Council of Young Israel is a multi-faceted organization that embraces Jewish communal needs and often takes a leading role in tackling the important issues that face the Jewish community in North America and Israel.