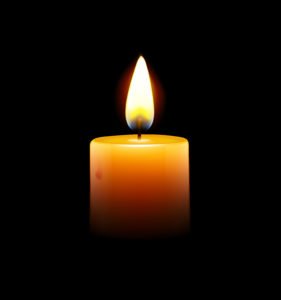 Young Israel Statement on the Passing of Rabbi Chaim Druckman
December 27, 2022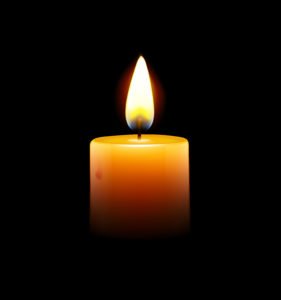 Young Israel Statement on the Passing of Rabbi Chaim Druckman
The following is a statement from National Council of Young Israel President Rabbi David Warshaw on the passing of Rabbi Chaim Druckman:
"The passing of Rav Druckman is a monumental and heartfelt loss for the Dati Leumi community. He was an innovative leader and master educator, a rebbe and mentor to so many. Having had the privilege of personally working with Rav Druckman for a number of years, I can attest to his deep love for Am Yisrael, Torat Yisrael, and Eretz Yisrael. May his memory be a blessing."
For the past 110 years, the National Council of Young Israel has ably served the broader Jewish community. With more than 25,000 member families and approximately 135 branch synagogues throughout the United States, Canada, and Israel, the National Council of Young Israel is a multi-faceted organization that embraces Jewish communal needs and often takes a leading role in tackling the important issues that face the Jewish community in North America and Israel.