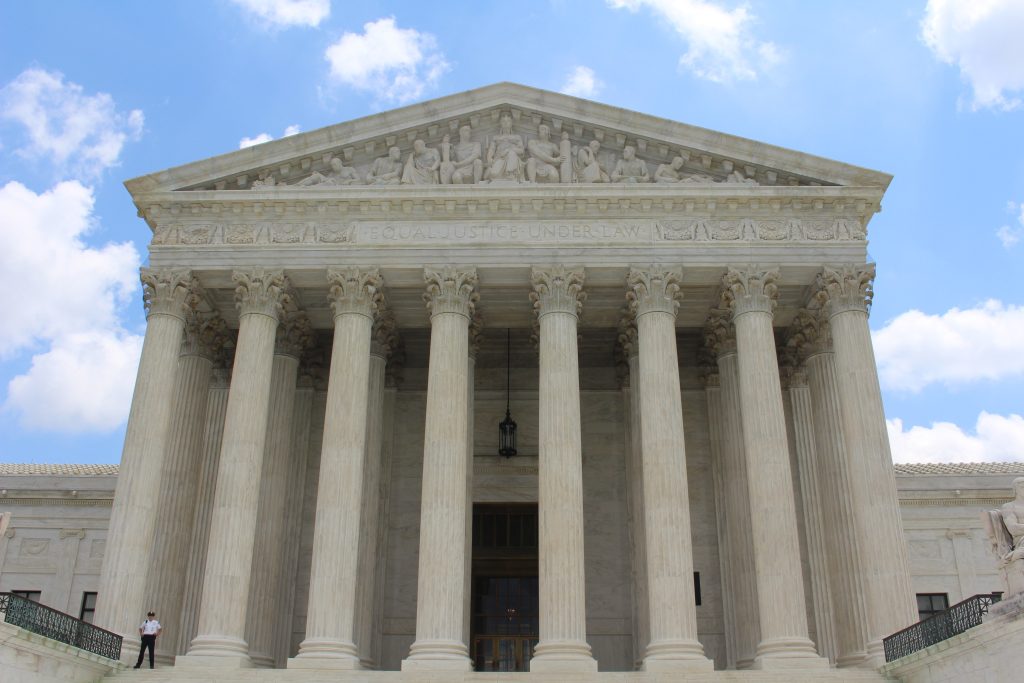 National Council of Young Israel Statement on U.S. Supreme Court's Decision in Carson v. Makin
June 22, 2022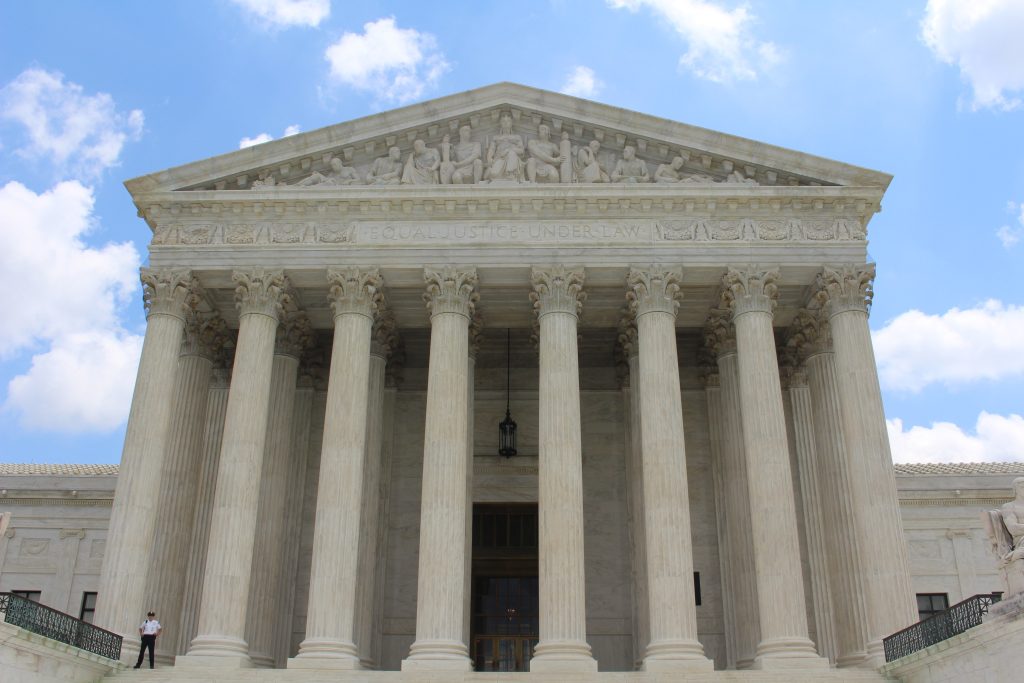 June 21, 2022
Contact:
Aaron Troodler
(888) 897-7450
NATIONAL COUNCIL OF YOUNG ISRAEL STATEMENT ON U.S. SUPREME COURT'S DECISION IN CARSON V. MAKIN 
The National Council of Young Israel (NCYI) today applauded the United States Supreme Court's ruling in Carson v. Makin, which struck down a tuition program in Maine that prohibits public funds from going to schools that foster religious instruction.
In September 2021, the NCYI filed an amicus curiae brief together with the Partnership for Inner-City Education and the Council of Islamic Schools in North America, and in conjunction with the Notre Dame Religious Liberty Clinic, in which they asserted that Maine's actions which targeted schools of religious instruction were unconstitutional.
Maine's program permitted students in lightly populated rural areas to attend private schools and the state would cover the tuition costs. However, the state required that the private schools must be nonsectarian and could not be religious in nature.
In the Supreme Court's 6-3 decision, Chief Justice John G. Roberts, Jr.'s majority opinion examined Maine's program by considering the free exercise of religion as set forth in the First Amendment of the U.S. Constitution versus the First Amendment's Establishment Clause, which prohibits the government from making any law "respecting an establishment of religion."
"There is nothing neutral about Maine's program," wrote Chief Justice Roberts. "The State pays tuition for certain students at private schools – so long as the schools are not religious. That is discrimination against religion. A State's antiestablishment interest does not justify enactments that exclude some members of the community from an otherwise generally available public benefit because of their religious exercise."
Chief Justice Roberts also noted that, "A state need not subsidize private education, [b]ut once a State decides to do so, it cannot disqualify some private schools solely because they are religious."
The following is the NCYI's statement: 
"The United States Supreme Court's decision in Carson v. Makin is a tremendous victory for religious schools and a stark reminder that faith-based institutions cannot unjustly be singled out by the government or targeted in an inequitable fashion. The Court made it abundantly clear that a religious institution cannot be discriminated against solely because of its status as a faith-based entity and that states cannot deny funding to religious institutions simply because they believe that it would go towards a religious use. When states attempt to distinguish between an institution's religious identity and its religious practice, it is a slippery slope that runs afoul of the United States Constitution. We are grateful that the Court struck down Maine's unconstitutional program and put an end to the state's imprudent decision to turn a blind eye to the free exercise of religion, which is at the very foundation of the democratic values upon which this nation is built. Children in religious schools are entitled to have the same opportunities to learn and thrive as students in other types of schools."  
For the past 110 years, the National Council of Young Israel has ably served the broader Jewish community. With more than 25,000 member families and approximately 135 branch synagogues throughout the United States, Canada, and Israel, the National Council of Young Israel is a multi-faceted organization that embraces Jewish communal needs and often takes a leading role in tackling the important issues that face the Jewish community in North America and Israel.
-30-