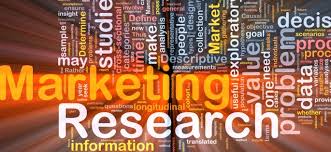 National Council of Young Israel – Shul Survey
February 16, 2022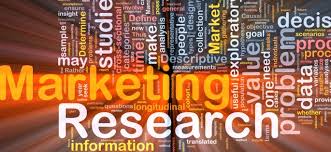 Nishma Research is offering a special opportunity to our branches. They will be conducting a shul member survey, and any branch that wants to get a FREE survey of their members is welcome to participate. The survey will ask members to identify what shul services are most important to them, gauge their satisfaction levels, and let members provide open-ended suggestions to their shul.
Participating shuls will get a link to send to their members, and individual responses will be anonymous. This will be confidential and proprietary, and participating shuls will be the only ones to see their shul data. In addition, shuls will get a profile of the responses across all shuls combined, so they can see where they stand relative to others.
This is FREE, but after the survey is completed, if you feel the information will be of value to you, we will give you the opportunity to make a nominal donation to National Council … but there is no obligation. Mark Trencher (NCYI board member and president of Nishma Research) is offering this service and will direct this project, with 100% of shul donations going to NCYI.
Click the NEXT button if you want to sign up for this survey; or close this web browser tab or window to exit.