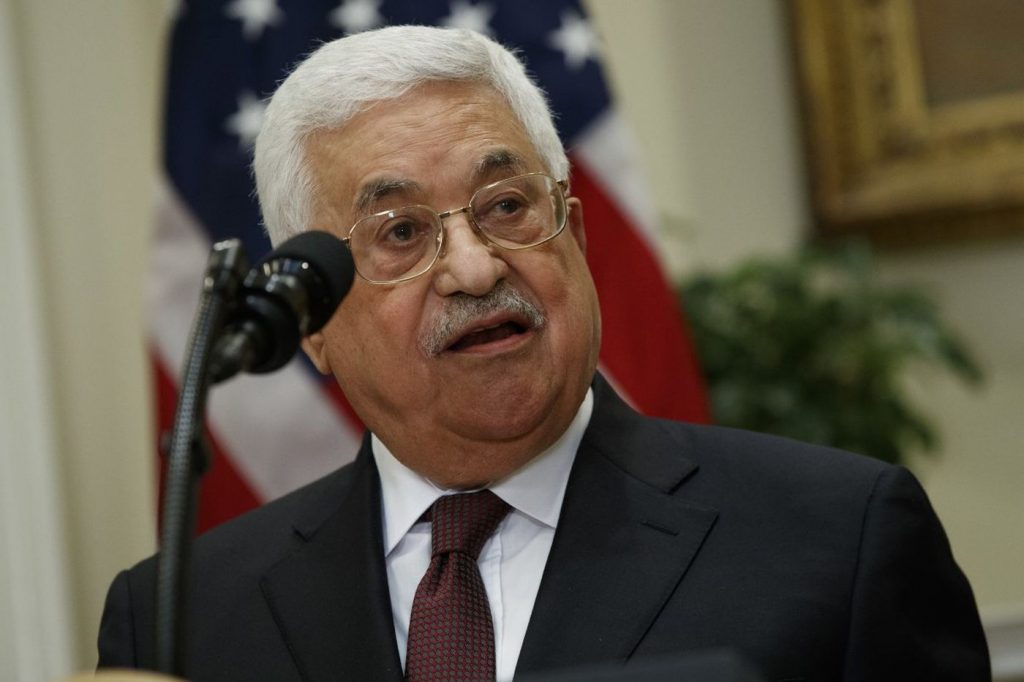 Young Israel Praises U.S. Middle East Envoy for Defending Israel's Decision to Deduct Tax Payments to the Palestinian Authority
March 13, 2019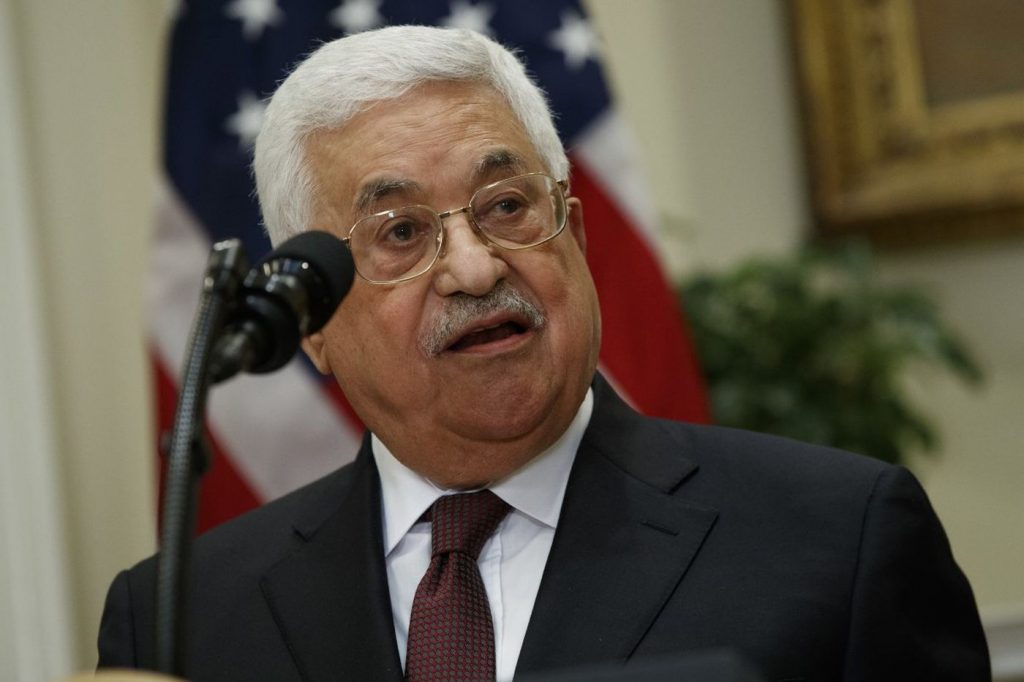 The National Council of Young Israel (NCYI) today thanked Jason Greenblatt, President Trump's Special Representative for International Negotiations and Middle East Envoy, for his defense of Israel's decision to withhold tax payments to the Palestinian Authority (PA).
Israel is deducting an amount that is commensurate to the stipends that the PA pays to terrorists who carry out violent attacks against Israelis. Greenblatt's comments came at a meeting of the UN Security Council that was called to discuss Israel's decision to decrease tax payments to the PA by over five-hundred million Israeli shekels, which represents payments made last year by the PA to terrorists and the families of terrorists who are incarcerated in Israeli prisons.
Greenblatt questioned what other country would sanction a program that compensates terrorists for their crimes and noted that faulting Israel for its decision was unreasonable under the circumstances. He also remarked that the PA's "institutionalization of support for terrorism is unacceptable and must be called out, unequivocally by all of us…the time has come for everyone to stop looking the other way."
"While the UN and the international community censure Israel for its decision to take a principled stand against the Palestinian Authority's 'pay to slay' program, we are grateful that Jason Greenblatt emerged as a voice of reason on behalf of the United States and expressed outrage at the PA's heinous practice of glorifying terrorism," said NCYI President Farley Weiss. "It is disgraceful that the UN fails to condone the Palestinian Authority's reprehensible practice of rewarding terrorists for murdering Israelis and Americans, and instead focuses on condemning Israel for its efforts to combat terrorism and protect its citizens. Jason Greenblatt is absolutely correct when he questions what other nation would openly support a system that venerates terrorists through financial remuneration. The hypocrisy of the UN and the international community in denouncing Israel while the PA gives financial handouts to murderers is shameful."
In addition, Weiss criticized Saeb Erekat, PA Chairman Mahmoud Abbas' chief negotiator, who recently wrote an article in an Israeli newspaper, in which he attacked Jason Greenblatt for his criticism of the PA's 'pay to slay' program. Calling the disbursements to terrorists and their families a "social responsibility," Erekat vowed that the PA will continue the practice of making those payments.
"Saeb Erekat's defense of a ritual that lionizes terrorists is preposterous, and his attack on Jason Greenblatt for criticizing a disgraceful and unpardonable practice is contemptible," said Weiss. "It is gratifying to know that the United States will not stay silent while the Palestinian Authority propagates its terrorist agenda and maligns Israel through blatant fabrications."
For the past 107 years, the National Council of Young Israel has ably served the broader Jewish community. With more than 25,000 member families and approximately 135 branch synagogues throughout the United States, Canada, and Israel, the National Council of Young Israel is a multi-faceted organization that embraces Jewish communal needs and often takes a leading role in tackling the important issues that face the Jewish community in North America and Israel.