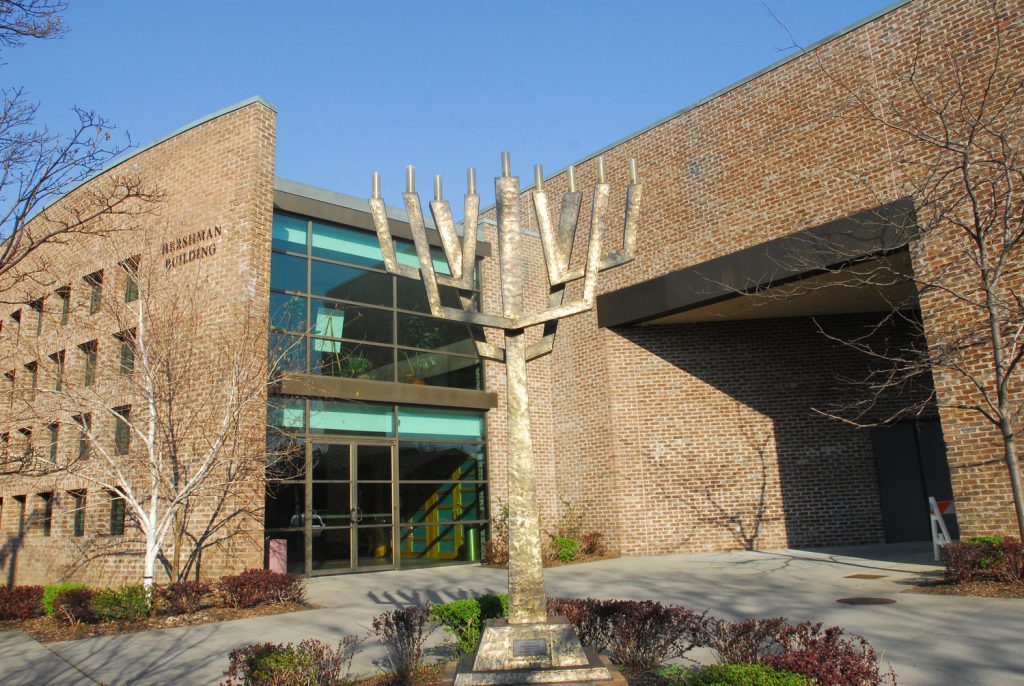 Young Israel: Houses of Worship Are Essential and Should Not Be Discriminated Against
May 26, 2020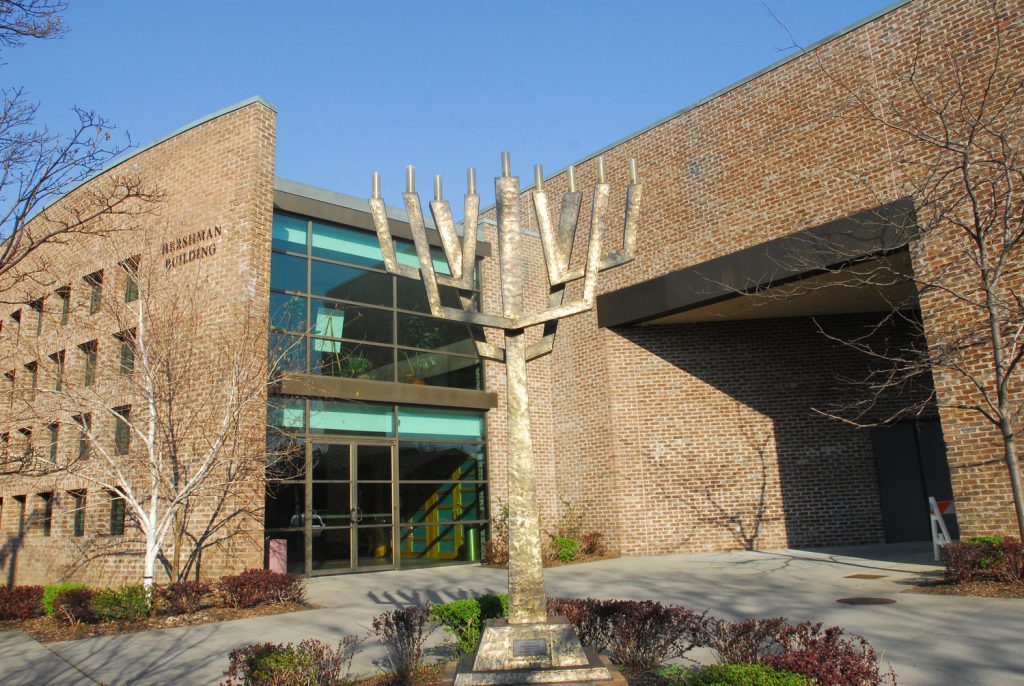 The National Council of Young Israel (NCYI) today stressed that houses of worship are absolutely essential and called for the institution of socially distant outdoor prayer services when it is deemed safe to do so.
Last week, President Trump publicly stated that houses of worship are "essential places that provide essential services" and called on the states to reopen them accordingly.
"For faith communities, houses of worship are the lifeblood of our existence," said NCYI President Farley Weiss. "Houses of worship should not be discriminated against under any circumstances and it is imperative that our governmental leaders recognize that they are essential elements of our daily lives."
"We are calling for houses of worship to be treated no differently than any other essential enterprise," Weiss added. "If other businesses are being permitted to begin reopening in some limited capacity, synagogues should also be allowed to resume religious services in a circumscribed fashion. To claim that liquor stores are essential but houses of worship are not is sacrilegious and an affront to people of faith everywhere."
"Synagogues should be authorized to safely reopen in accordance with state and federal guidelines and in consultation with rabbinic authorities," Weiss stated. "Proceeding with caution and beginning to engage in socially distant outdoor prayer while maintaining a focus on safety and hygienic practices must be a central part of the conversation when it comes to a phased reopening. In areas where standing 6-feet apart from one another while wearing masks in outdoor spaces is permitted, there should be no distinction made relating to the allowance of outdoor religious services, providing the same social distancing mandates are adhered to. There should never be a double standard when it comes to houses of worship."
"We appreciate President Trump's declaration concerning the essential nature of houses of worship and call on state and local governments to allow synagogues to begin holding some version of modified services if other similar essential institutions are given license to open safely in any particular locale," Weiss concluded.
For the past 108 years, the National Council of Young Israel has ably served the broader Jewish community. With more than 25,000 member families and approximately 135 branch synagogues throughout the United States, Canada, and Israel, the National Council of Young Israel is a multi-faceted organization that embraces Jewish communal needs and often takes a leading role in tackling the important issues that face the Jewish community in North America and Israel.