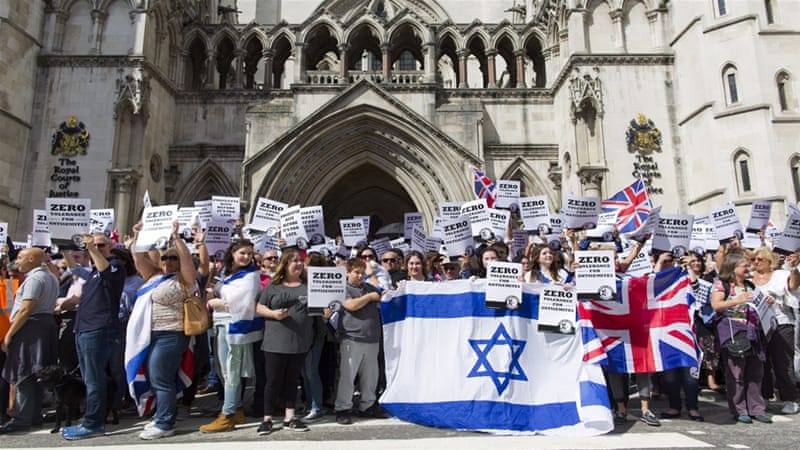 Young Israel Stands With Britain's Jewish Community Against Anti-Semitism
December 11, 2019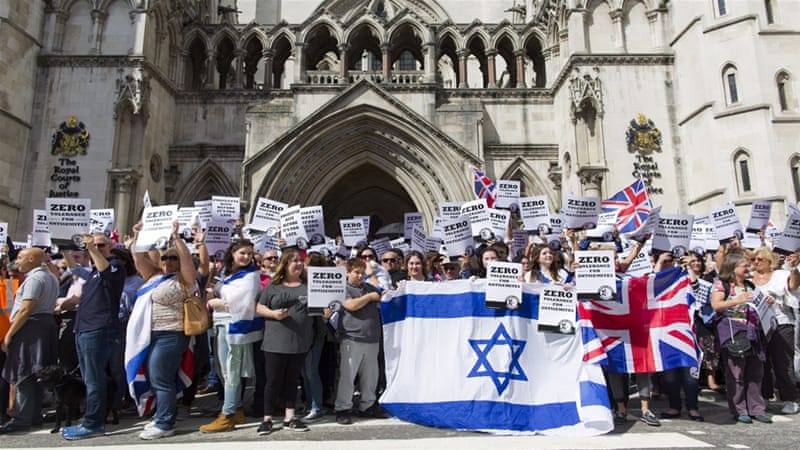 YOUNG ISRAEL STANDS WITH BRITAIN'S JEWISH COMMUNITY AGAINST ANTI-SEMITISM
The National Council of Young Israel (NCYI) today expressed support for the British Jewish community and Britain's Chief Rabbi for their stand against anti-Semitism and their expressions of concern about the candidacy of Jeremy Corbyn and his troubling track record on the issue of anti-Semitism.
Corbyn, who serves as Leader of the Labour Party and is seeking to become Prime Minister, has generated a great deal of attention from the Jewish community in Britain in light of his connections with Hamas and Hezbollah, anti-Semitic statements he has made in the past, and his failure to stem the tide of anti-Semitism under his watch. A number of British lawmakers have left the Labour Party due to the pervasive anti-Semitism that exists within the party.
Rabbi Ephraim Mirvis, who serves as Chief Rabbi of the United Hebrew Congregations of the Commonwealth, recently issued a public statement in which he criticized the Labour Party for its inability to duly address anti-Semitism among its members, said that Corbyn is "unfit for office," and discussed the danger of supporting Labour in the upcoming election.
"The National Council of Young Israel stands together with the British Jewish community and Chief Rabbi Ephraim Mirvis in publicly opposing anti-Semitism and sounding the alarm over Jeremy Corbyn's dangerous candidacy, whose propensity for prejudice toward Jews is very concerning," said NCYI President Farley Weiss. "While it is lamentable that British Jewry was forced to publicly raise a red flag about Mr. Corbyn's disturbing past in connection with the Jewish community, the fact is that Mr. Corbyn's anti-Semitism makes him unsuited for public office and will pose a grave danger to world Jewry if he ends up taking residence at 10 Downing Street."
For the past 107 years, the National Council of Young Israel has ably served the broader Jewish community. With more than 25,000 member families and approximately 135 branch synagogues throughout the United States, Canada, and Israel, the National Council of Young Israel is a multi-faceted organization that embraces Jewish communal needs and often takes a leading role in tackling the important issues that face the Jewish community in North America and Israel.