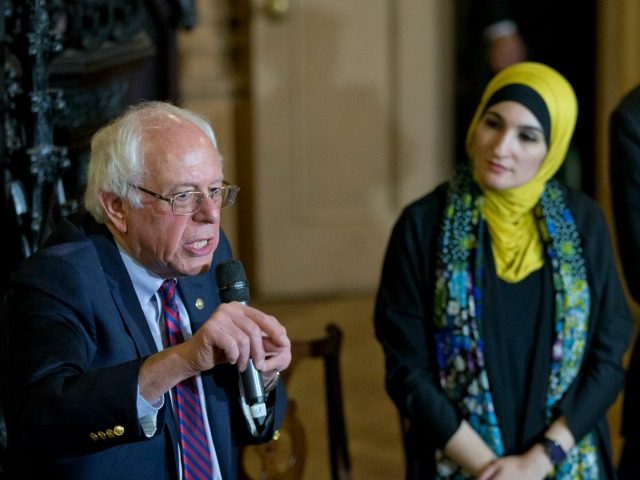 Young Israel calls on Bernie Sanders to Cut Ties with Anti-Semitic Campaign Surrogate
September 16, 2019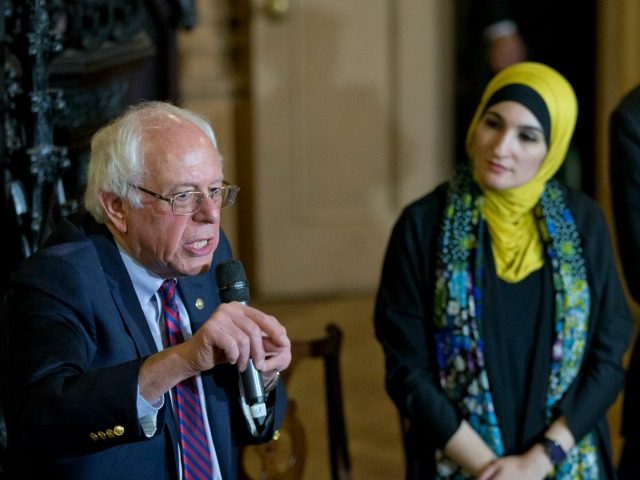 YOUNG ISRAEL CALLS ON BERNIE SANDERS TO CUT TIES WITH ANTI-SEMITIC CAMPAIGN SURROGATE
The National Council of Young Israel (NCYI) today called on Democratic presidential candidate Senator Bernie Sanders to sever his ties with Linda Sarsour, who was recently named a surrogate for his campaign.
Sarsour is a co-founder of the Women's March, which was heavily criticized for fostering anti-Semitism and refusing to condemn Nation of Islam leader Louis Farrakhan, who has a history of making anti-Semitic comments.  She is also an unabashed supporter of the anti-Semitic BDS movement and has a troubling track record of making derogatory comments about Jews.
"The National Council of Young Israel calls on Senator Bernie Sanders to immediately end his campaign's relationship with Linda Sarsour in light of her controversial history of anti-Semitic comments, anti-Semitic associations and anti-Semitic support," said NCYI President Farley Weiss. "There is no room in any political campaign for anti-Semites to have a role, regardless of whether they are there in an official or unofficial capacity."
"Bringing Linda Sarsour, who has demonstrated open animosity toward the State of Israel, on board a presidential campaign is a tremendous cause for alarm," added Weiss. "Her anti-Semitic statements, her eagerness to vilify Israel, her blatant disregard for the Palestinian Authority's ongoing glorification of terrorism, and her proud support for the BDS movement, which Senate Minority Leader Chuck Schumer has stated is unquestionably anti-Semitic, are beyond the pale. Individuals who exhibit hate and promote anti-Semitism should have no involvement whatsoever in a political campaign for the presidency of the United States. It is our hope that Senator Sanders will do the right thing and immediately distance himself from Linda Sarsour and her hate-mongering ways."
For the past 107 years, the National Council of Young Israel has ably served the broader Jewish community. With more than 25,000 member families and approximately 135 branch synagogues throughout the United States, Canada, and Israel, the National Council of Young Israel is a multi-faceted organization that embraces Jewish communal needs and often takes a leading role in tackling the important issues that face the Jewish community in North America and Israel.