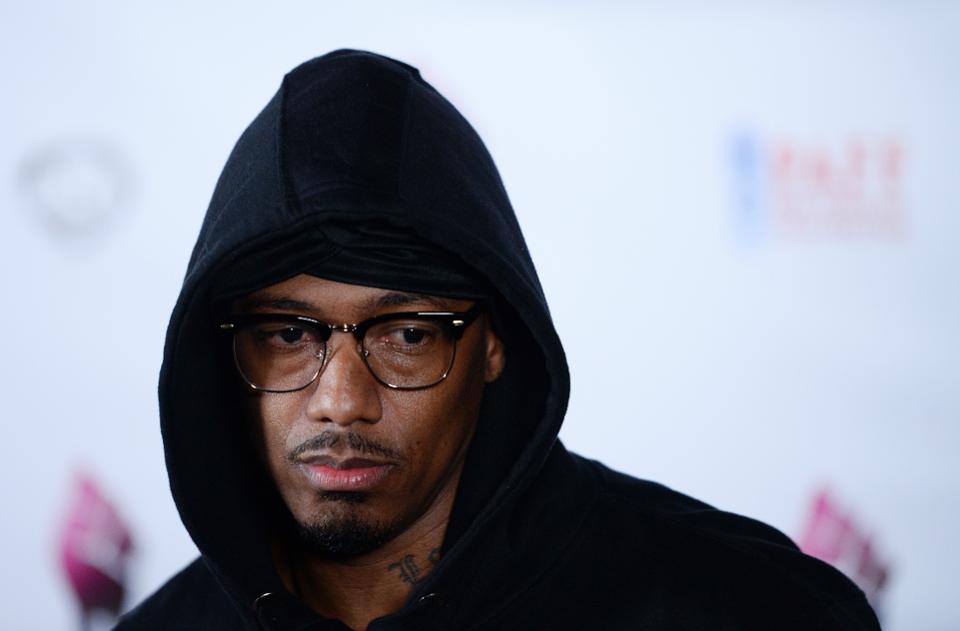 Young Israel Thanks Nick Cannon for Apologizing After Spreading Anti-Semitic Conspiracy Theories Online
July 17, 2020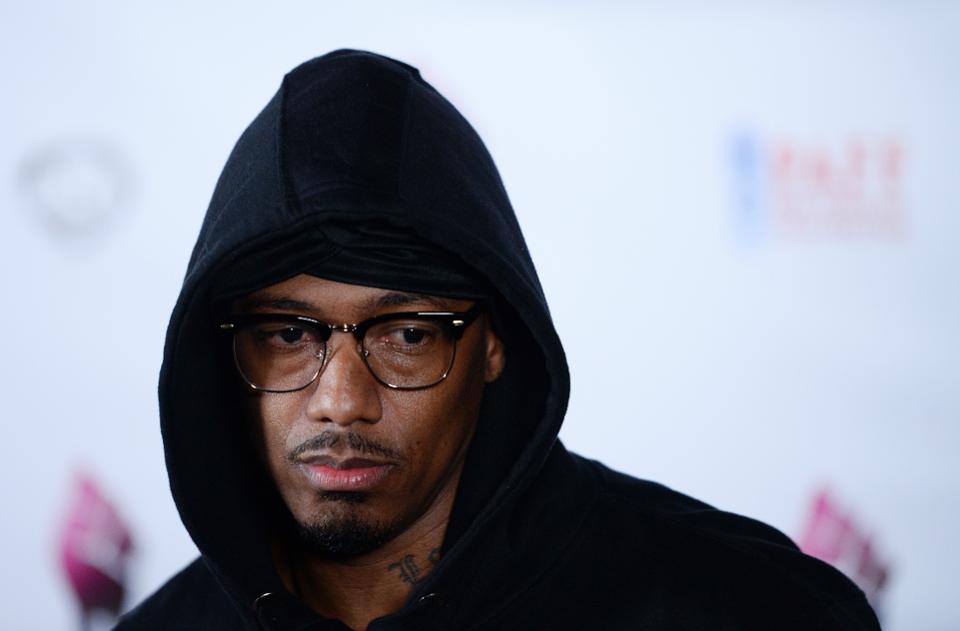 YOUNG ISRAEL THANKS NICK CANNON FOR APOLOGIZING AFTER SPREADING ANTI-SEMITIC CONSPIRACY THEORIES ONLINE
Urges Other Celebrities to Stop Defending and Promoting Anti-Semitism On Social Media; Thanks Kareem Abdul-Jabbar for Speaking Out Against Anti-Semitism
The National Council of Young Israel (NCYI) today thanked TV host, producer, and actor Nick Cannon for issuing a public apology after he spread anti-Semitic conspiracy theories on a recent podcast. While ViacomCBS fired Cannon in the wake of the controversy prior to him issuing his apology, Fox, which airs "The Masked Singer" which is hosted by Cannon, has since accepted his expression of regret, noting that Cannon was "clear and remorseful that his words were wrong and lacked both understanding and context, and inadvertently promoted hate," and that Cannon "has sincerely apologized, and quickly taken steps to educate himself and make amends."
The NCYI also called on celebrities, such as the rapper and actor Ice Cube, to stop spreading anti-Semitism on social media. After NBA Hall of Famer Kareem Abdul-Jabbar referenced Ice Cube's anti-Semitic tweets in an eloquent piece that the former basketball star entitled "Where Is the Outrage Over Anti-Semitism in Sports and Hollywood?" which appeared in The Hollywood Reporter, Ice Cube slammed Abdul-Jabbar on Twitter, making yet another statement that had anti-Semitic undertones.
"Recent incidents of anti-Semitic tweets and posts from sports and entertainment celebrities are a very troubling omen for the future of the Black Lives Matter movement, but so too is the shocking lack of massive indignation," Abdul-Jabbar wrote. "Given the New Woke-fulness in Hollywood and the sports world, we expected more passionate public outrage. What we got was a shrug of meh-rage."
"While Nick Cannon clearly made an error in judgment by propagating anti-Semitic conspiracy theories online, we were glad to see that he subsequently issued what certainly appears to be a heartfelt apology and a pledge to get better educated about the Jewish community moving forward," said NCYI President Farley Weiss. "We applaud and appreciate Mr. Cannon's acknowledgement of the hurt that his divisive words caused and the recognition that further enlightenment will help him forge deeper connections with the Jewish community. Nick Cannon's expression of remorse speaks volumes about his genuine desire to atone for what happened and to put this unfortunate incident behind him."
"At the same time, we are outraged by those celebrities who continue to use social media platforms as outlets to spread hatred and anti-Semitism," Weiss added. "Ice Cube is just the latest example of celebrities who fail to grasp the dangers of anti-Semitism and whose inability to control their remarks add fuel to the fire when it comes to the denigration of the Jewish people. Pushing prejudice in the public sphere is a dangerous exercise that must be condemned both by their fellow celebrities and by society as a whole."
Weiss noted that Abdul-Jabbar visited Israel in 2011 and met with Rabbi Israel Meir Lau, a Holocaust survivor who is the Chairman of the Yad Vashem Council and former Chief Rabbi of Israel and Tel Aviv-Yaffo. "If more celebrities followed the example set by Kareem Abdul-Jabbar and recognized, as Kareem does, the importance of calling out anti-Semitism and making the effort to develop meaningful relationships and a greater understanding of the Jewish community, the world would be a better and more tolerant place."
For the past 108 years, the National Council of Young Israel has ably served the broader Jewish community. With more than 25,000 member families and approximately 135 branch synagogues throughout the United States, Canada, and Israel, the National Council of Young Israel is a multi-faceted organization that embraces Jewish communal needs and often takes a leading role in tackling the important issues that face the Jewish community in North America and Israel.