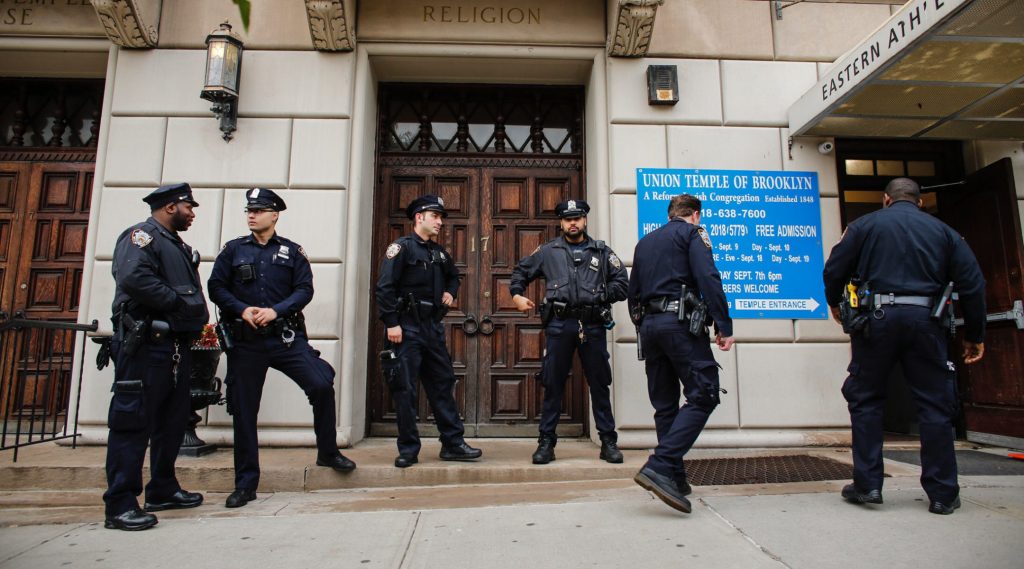 Young Israel Thanks Booker and Menendez After They Call for Increased Security Funding to Protect Religious Communities
January 3, 2020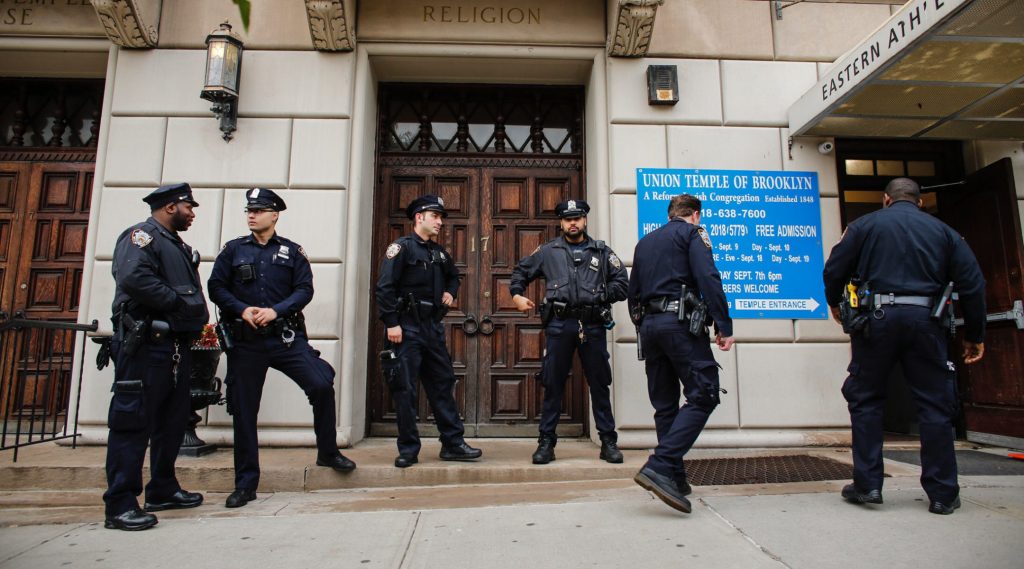 The National Council of Young Israel (NCYI) today thanked Senators Cory Booker and Robert Menendez and NJ Assemblyman Gary Schaer after they publicly advocated for an increase in security funding in the wake of a wave of anti-Semitic attacks in New York and New Jersey, as well as around the country. The senators are advocating increasing the funding for the Nonprofit Security Grant Program from $90 million to $360 million, while Assemblyman Schaer called for an increase in New Jersey's own Nonprofit Security Grant program from $1 million to $9 million.
"As anti-Semitism become far too prevalent and the animus directed at Jews is manifesting itself in the form of violent and deadly attacks, it is critical that the federal and state governments augment their commitment to religious communities and provide religious institutions with the financial means necessary to bolster their security systems and ensure the safety and well-being of their congregants and community members," said NCYI President Farley Weiss. "We are deeply grateful to Senator Booker, Senator Menendez and Assemblyman Schaer for demonstrating their commitment to protecting our community and for their unequivocal public condemnation of the anti-Semitic hatred that has targeted the American Jewish community in the past year."
For the past 107 years, the National Council of Young Israel has ably served the broader Jewish community. With more than 25,000 member families and approximately 135 branch synagogues throughout the United States, Canada, and Israel, the National Council of Young Israel is a multi-faceted organization that embraces Jewish communal needs and often takes a leading role in tackling the important issues that face the Jewish community in North America and Israel.
-30-