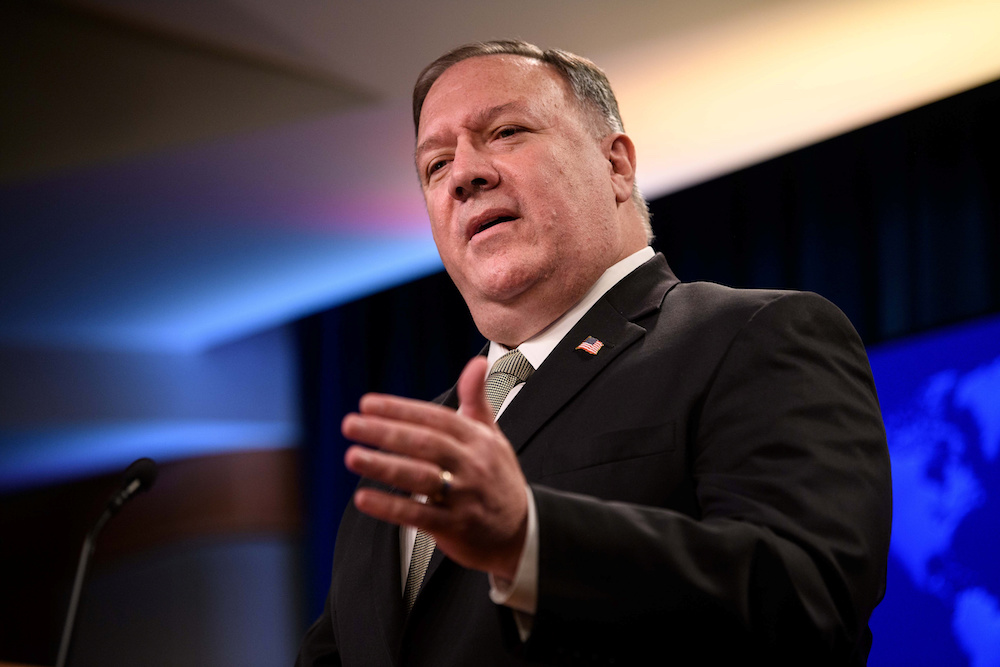 Young Israel Supports U.S. Sanctions Against ICC Prosecutor
September 6, 2020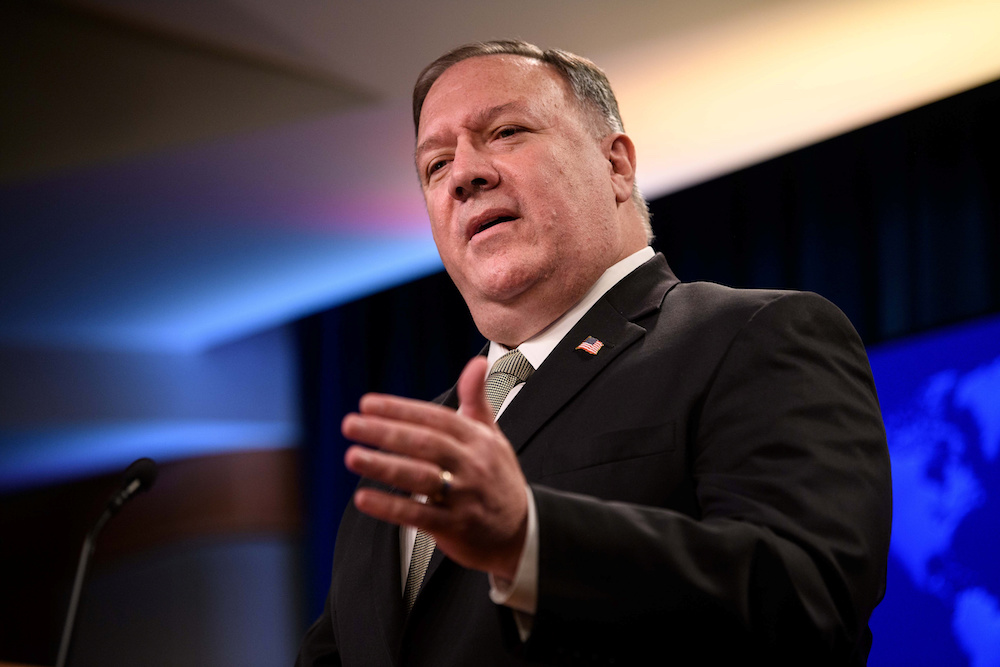 The National Council of Young Israel (NCYI) today expressed support for the Trump administration's decision to impose sanctions on two members of the International Criminal Court (ICC) in response to the court's ongoing criminal investigations into alleged war crimes against the United States and its allies, including Israel. The U.S. sanctions were levied on ICC prosecutor Fatou Bensouda and Phakiso Mochochoko, the head of the ICC's Jurisdiction, Complementarity and Cooperation Division.
Calling the ICC "a thoroughly broken and corrupt institution," Secretary of State Mike Pompeo said the U.S. "will not tolerate its illegitimate attempts to subject Americans to its jurisdiction." Bensouda has been investigating allegations that the U.S. Armed Forces committed war crimes in Afghanistan. In addition, Bensouda has been part of an ongoing effort by the ICC over the past several years to investigate Israel for alleged war crimes.
"The ICC is a biased institution that lacks any shred of morality and credibility, and its open-ended witch hunt against Israel is a brazen attempt to defame and discredit the Jewish State at all costs," said NCYI President Farley Weiss. "Fatou Bensouda has been leading a smear campaign against the United States and Israel under the guise of her prosecutorial powers, and her politicized and prejudiced antics have left the ICC bereft of any integrity and impartiality. We support the Trump administration's decision to impose sanctions on this corrupt international body in a bold attempt to push back against the machinations that have turned the ICC into a dishonest international broker that is in desperate need of reform."
For the past 108 years, the National Council of Young Israel has ably served the broader Jewish community. With more than 25,000 member families and approximately 135 branch synagogues throughout the United States, Canada, and Israel, the National Council of Young Israel is a multi-faceted organization that embraces Jewish communal needs and often takes a leading role in tackling the important issues that face the Jewish community in North America and Israel.