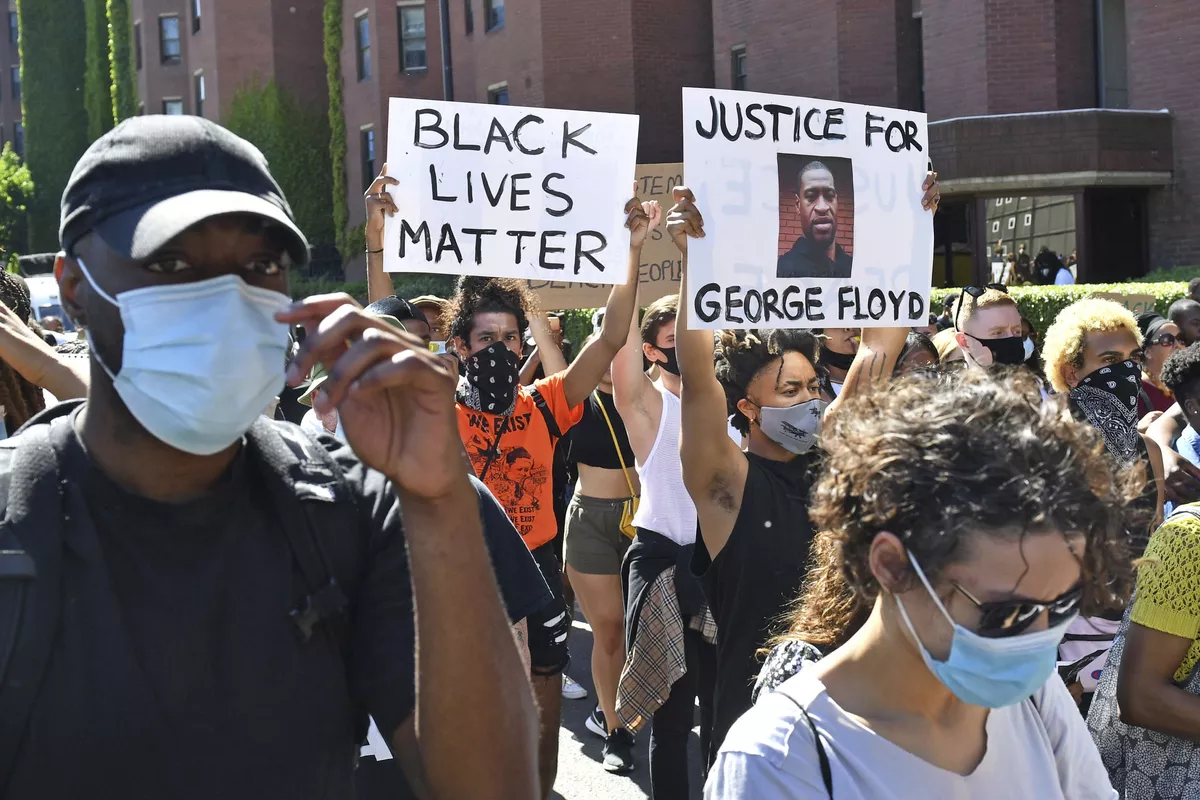 Young Israel Statement on the Death of George Floyd and Racism in America
June 4, 2020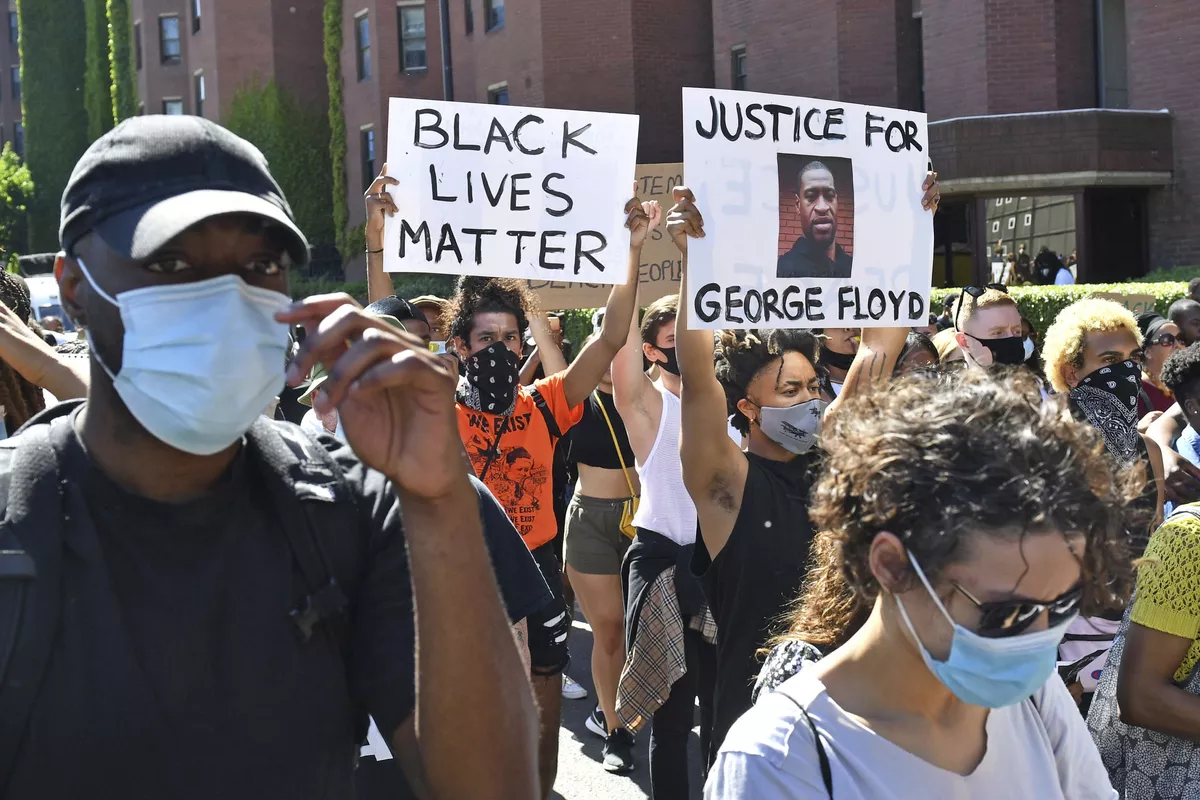 The National Council of Young Israel today made the following statement regarding the death of George Floyd, the protests that ensued, and racism in the United States:
Unfortunately, recent events in the United States have reminded all of us once again that racism is regrettably still alive and well in our country today. We are sickened by the outrageous actions that led to the tragic death of George Floyd in Minneapolis, and we are therefore pleased that Minnesota Attorney General Keith Ellison upgraded the murder charges against former police officer Derek Chauvin, who kneeled on Mr. Floyd's neck for almost nine minutes as he lay handcuffed in the street while struggling to breathe. We also support the Attorney General's decision to file criminal charges against the other three police officers who were at the scene and failed to intervene during the appalling incident that led to Mr. Floyd's death.
We express our heartfelt condolences to the Floyd family, and we call for the establishment of a comprehensive national effort to root out racist law enforcement officers within our nation in response to far too many horrific incidents in which members of the African American community have been unjustly targeted and subjected to aggressive police tactics that go beyond the pale.
At the same time, we recognize that the vast majority of law enforcement personnel in this nation are true heroes who put their lives on the line every single day to protect all of us, irrespective of the color of our skin. Those honorable police officers should not be attacked or tarnished by the misconduct of others; however, it is essential that an effort be undertaken to remove any police officer that does in fact exhibit a degree of racial and ethnic bigotry.
We believe that peaceful demonstrations are a foundation of our democracy. Hatred and violence are abhorrent behaviors that have no place in our society, and we commend the family of George Floyd for issuing a public call for peaceful protests in the wake of his heartbreaking death. Accordingly, we also believe that violent demonstrations and wanton attacks on businesses, including African American-owned establishments, are immoral and illegal, and we were shocked to learn about the murder of retired St. Louis police captain David Dorn, an African American who was killed while trying to protect a local store from violent demonstrators.
We are also outraged that the vandalism and violence that we have seen over the past several days included attacks on synagogues and Jewish-owned businesses, some of which were defaced with anti-Semitic messages. Just like the police force needs to be restructured to eliminate hate, it is crucial that those who are demonstrating peacefully make it clear that there should be no expressions of violence and anti-Semitism by any protestor in the context of the demonstrations.
Fighting hate with hate is reprehensible and counterproductive, and we therefore support the efforts by law enforcement to maintain order, prevent looting, and end the violent demonstrations.
We have spoken out strongly against bigotry and applaud the defeat of white supremacist supporter Congressman Steve King in this week's primary election in Iowa. We previously called on the Republican leadership to remove Rep. King from all congressional committees in order to make it abundantly clear that they do not condone white supremacy and racism under any circumstances. We unequivocally oppose all manifestations of hate, and despite the fact that Rep. King was considered a friend of Israel, we viewed his rabid racism as completely unacceptable. Hate of any kind can never be tolerated.
Hatred and bigotry are categorically vile, and it is our hope and prayer that what happened to George Floyd will lead to structural changes within law enforcement to help ensure that we will never again see these types of disturbing and deadly situations occur. It is critical that justice prevail, and that the grave danger posed by systemic racism is duly addressed once and for all.
For the past 108 years, the National Council of Young Israel has ably served the broader Jewish community. With more than 25,000 member families and approximately 135 branch synagogues throughout the United States, Canada, and Israel, the National Council of Young Israel is a multi-faceted organization that embraces Jewish communal needs and often takes a leading role in tackling the important issues that face the Jewish community in North America and Israel.