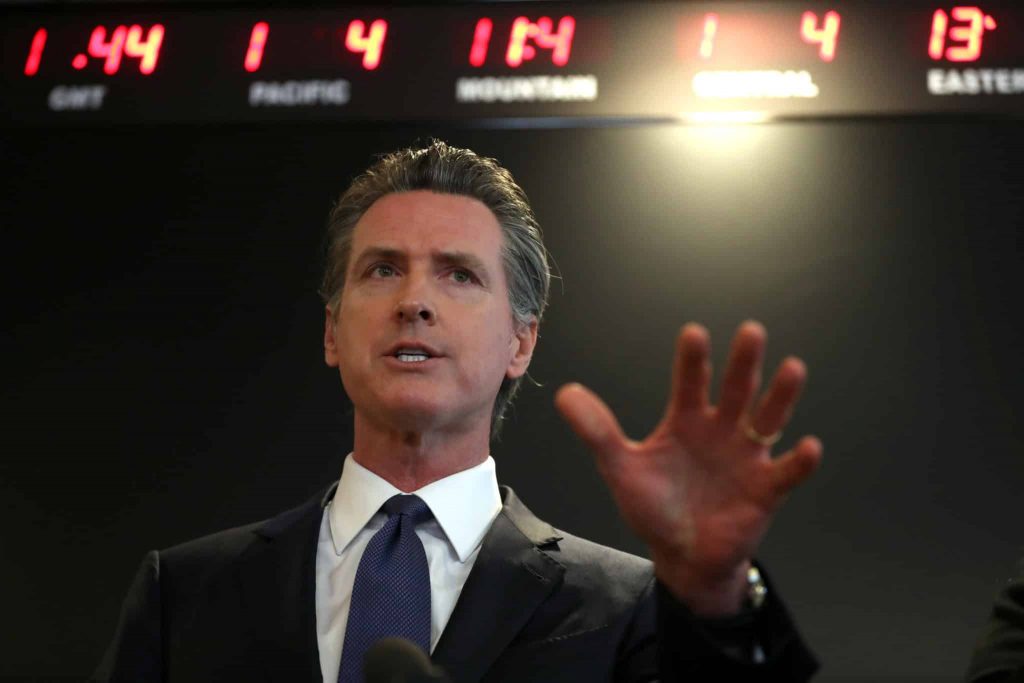 Young Israel Praises California Governor for Vetoing Ethnic Studies Bill
October 2, 2020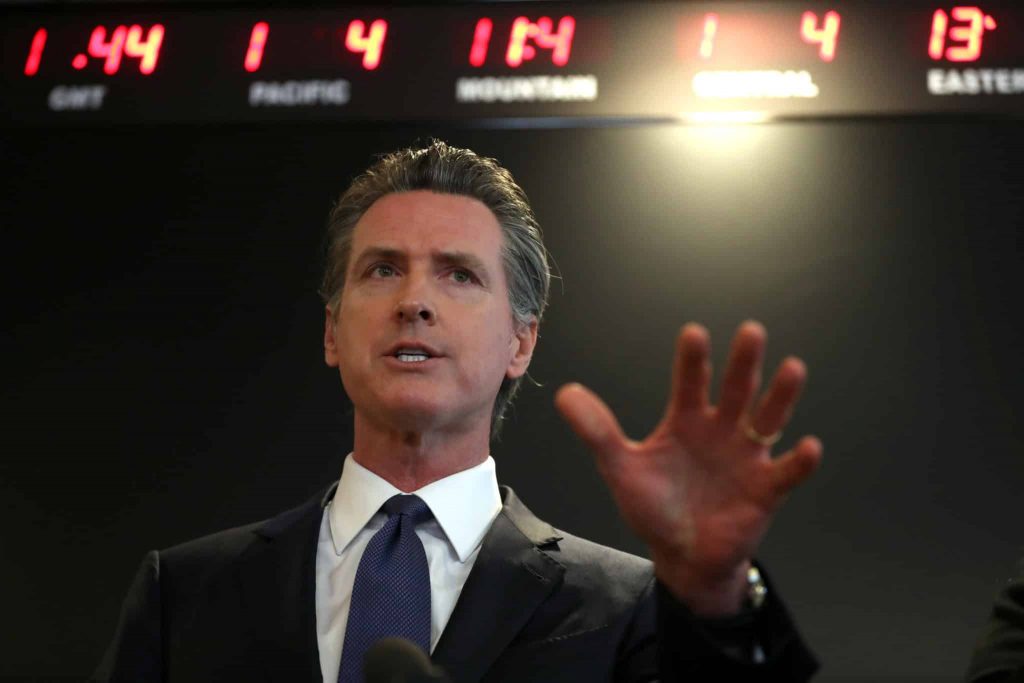 YOUNG ISRAEL PRAISES CALIFORNIA GOVERNOR FOR VETOING ETHNIC STUDIES BILL
The National Council of Young Israel (NCYI) today applauded California Governor Gavin Newsom after he vetoed AB 331, a bill that would have made an ethnic studies course based on the state's 2016 Ethnic Studies Model Curriculum a requirement for high school students in California. The NCYI took part in a collaborative effort undertaken by Jewish organizations to urge the Governor to veto the bill.
Among the concerns expressed by the NCYI and other groups regarding the legislation was that the anti-Israel bias contained in the current Ethnic Studies Model Curriculum would lead to the advancement of the anti-Semitic BDS movement through the teaching of the ethnic studies course.
"This bill, however, would require ethnic studies to be taught in high school at a time when there is much uncertainty about the appropriate K-12 model curriculum for ethnic studies," the Governor wrote in his veto message. "Last year, I expressed concern that the initial draft of the model curriculum was insufficiently balanced and inclusive and needed to be substantially amended. In my opinion, the latest draft, which is currently out for review, still needs revision."
The Governor also directed his Administration to work with the State Board of Education President and State Superintendent of Public Instruction "to ensure that the draft ethnic studies model curriculum achieves balance, fairness, and is inclusive of all communities."
"We are grateful to Governor Newsom for vetoing the flawed ethnic studies bill that could have fomented anti-Semitism and anti-Israel sentiments in high schools throughout California," said NCYI President Farley Weiss. "We cannot allow the pro-BDS forces promoting anti-Semitism on college campuses around the country to permeate our high schools as well and put Jewish teens in danger."
"Empowering teachers to impart to their students ethnic lessons that are predicated on a faulty and inequitable curriculum opens the door to the perpetuation of prejudice against the Jewish community, which cannot be permitted," Weiss added. "A program that paints Jews in a deleterious light has no place in our schools, especially at a time when the need to promote religious and racial tolerance has never been greater."
For the past 108 years, the National Council of Young Israel has ably served the broader Jewish community. With more than 25,000 member families and approximately 135 branch synagogues throughout the United States, Canada, and Israel, the National Council of Young Israel is a multi-faceted organization that embraces Jewish communal needs and often takes a leading role in tackling the important issues that face the Jewish community in North America and Israel.