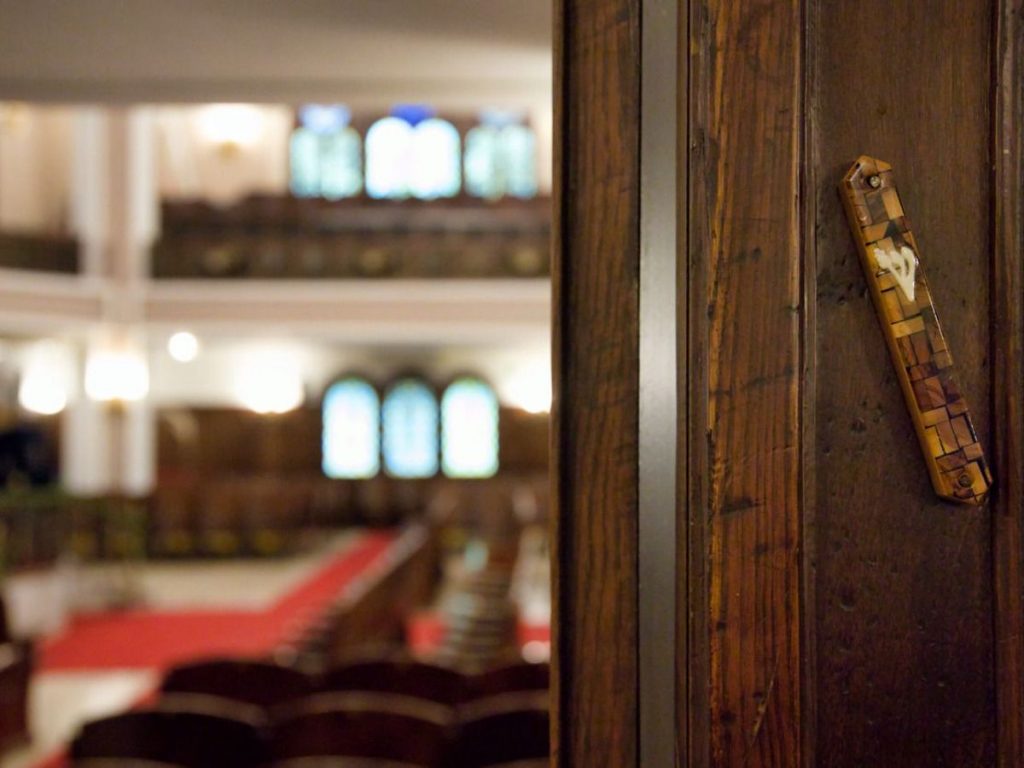 Young Israel Hosts Shofar Blowing Program for Synagogues
September 3, 2020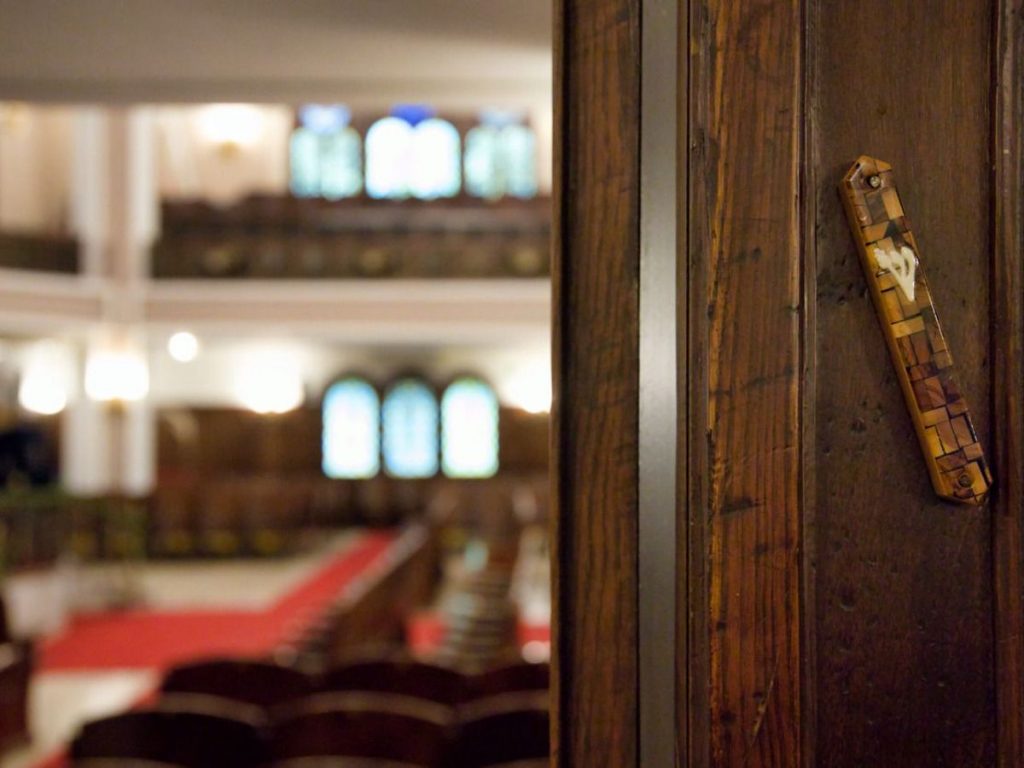 With many Jewish communities throughout the United States enlisting more individuals than usual to blow shofar on Rosh Hashanah this year in light of modifications that have become necessary due to Covid-19, the National Council of Young Israel (NCYI) presented a symposium via Zoom which focused on the laws of Tekiat Shofar.
On August 26th, approximately 50 participants, including rabbis, makrim, gabbaim, and shul presidents took part in the program, which was run in conjunction with the Igud HaRabbonim/RAA and featured a comprehensive review of the halachot of Tekiat Shofar that was presented by Rabbi Shmuel Fink. An experienced Baal Tokea, Rabbi Fink has blown shofar for many years at Yeshiva Ateres Shimon in Far Rockaway, NY. He has also blown shofar at Young Israel of East Brunswick (NJ), as well as at shuls in Whitestone, NY, and Atlantic Beach, NY. Rabbi Fink, who works in Rambam Mesivta in Lawrence, NY, where he has been a Rebbe and administrator for nearly 20 years, also serves as the Deputy Chair of the Department of Computer Science and Chair in the Graduate School of Technology at Touro College.
Attendees were given the unique opportunity to review a pamphlet written by Rabbi Fink that summarized the halachot of Tekiat Shofar, after which they participated in an important and informative discussion about the various guidelines associated with blowing the shofar. Some of the issues discussed included the requisite length of each shofar blast, when someone has to repeat the line he already blew due to various factors, and how to manage blowing the shofar in one minyan location within a shul so as not to overlap with the shofar blowing taking place in a different minyan location on those same premises.
"The laws of Tekiat Shofar are certainly worthy of review on a regular basis, but with shuls forced to make numerous adjustments to their Rosh Hashanah services this year due to the Covid-19 pandemic, it is especially appropriate that people take time to contemplate different halachic scenarios that might not ordinarily arise in a typical year," said NCYI Director of Rabbinic Services Rabbi Binyamin Hammer. "The opportunity to learn from a shofar blowing expert like Rabbi Fink, who is both experienced and knowledgeable in the relevant laws pertaining to the shofar, is particularly important in a year like this one, where there will be more minyanim than usual, outdoor davening services taking place simultaneously with indoor minyanim, and individuals blowing shofar who may not have done so in the past."
A follow-up Zoom symposium with take place Wednesday evening, September 10th, at 9:00 pm EST focusing on communication between the Baal Tokea and the makri.
Anyone interested in obtaining a recording of the NCYI's shofar blowing program can do so by sending an email to rabbis@youngisrael.org.
For the past 108 years, the National Council of Young Israel has ably served the broader Jewish community. With more than 25,000 member families and approximately 135 branch synagogues throughout the United States, Canada, and Israel, the National Council of Young Israel is a multi-faceted organization that embraces Jewish communal needs and often takes a leading role in tackling the important issues that face the Jewish community in North America and Israel.