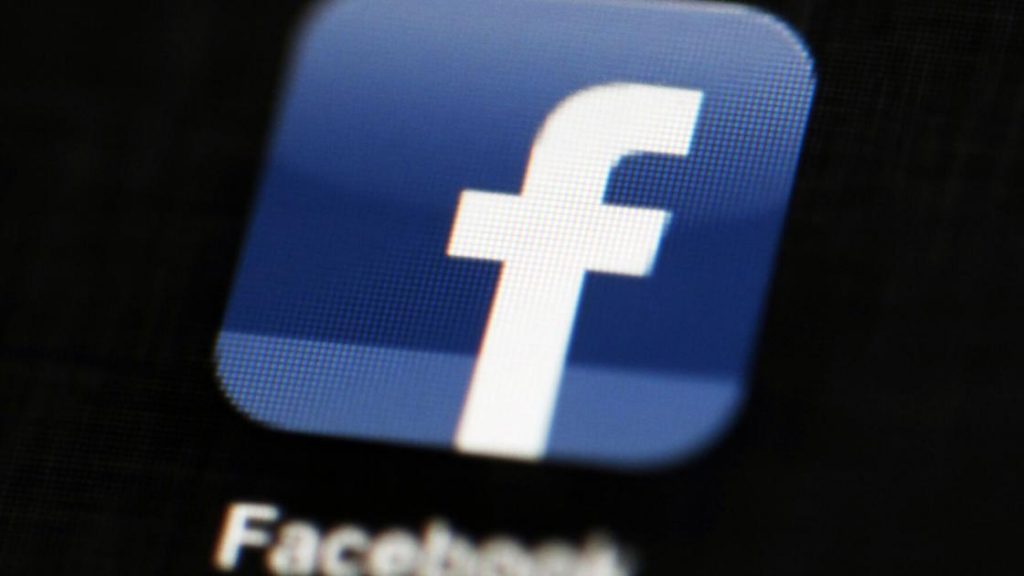 Young Israel Commends Facebook for Decision to Ban Holocaust Denial Posts
October 12, 2020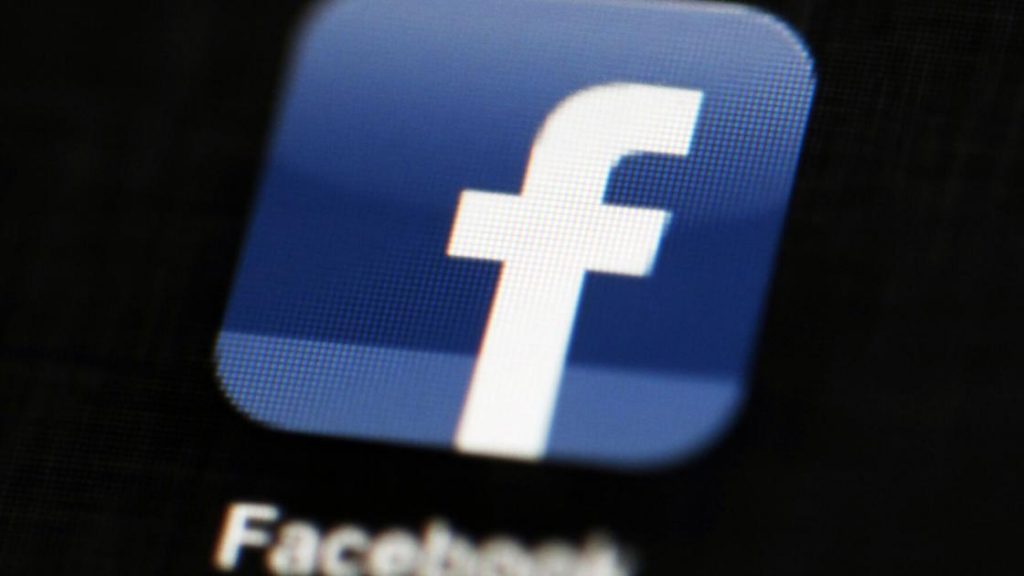 The National Council of Young Israel (NCYI) today applauded Facebook after Mark Zuckerberg, the company's CEO, announced that posts which deny or distort the Holocaust would be banned from its platform.
In a Facebook post earlier today announcing the policy change, Zuckerberg also said that if people search for the Holocaust on Facebook, they will be directed to authoritative sources in order to get accurate information. Zuckerberg attributed the change in policy to rising anti-Semitism and an increase in anti-Semitic violence, noting that his thinking has evolved on the subject due to those factors.
The NCYI has been part of an ongoing effort that urged Facebook to change its policy after Zuckerberg defended people's right to publish posts denying the Holocaust in 2018, even though he stated that he finds their positions "deeply offensive." In written correspondence with Facebook's corporate officers, the NCYI requested that the company remove Holocaust deniers from its site and is gratified at its decision to forcefully address this very issue.
"We welcome Facebook's decision to proscribe posts that deny or distort one of the most heinous crimes against humanity in world history, which resulted in the murder of six-million Jews," said NCYI President Farley Weiss. "Individuals who repudiate the historical facts surrounding the atrocious acts of the Nazis during the Holocaust are engaged in a dangerous form of anti-Semitism that incites hatred against the Jewish community, and they should not be given a platform on social media to propagate such blatant and hurtful fabrications. Facebook's actions are an important step toward curbing online anti-Semitism, and we encourage Mr. Zuckerberg and his team, as well as the other social media companies, to take additional measures to curtail the bigotry and hatemongering that has regrettably pervaded social media. Permitting prejudice of any kind to be promulgated on social media fans the flames of the hatred that we so desperately need to extinguish, especially at a time when global anti-Semitism is rising at a frightening pace."
For the past 108 years, the National Council of Young Israel has ably served the broader Jewish community. With more than 25,000 member families and approximately 135 branch synagogues throughout the United States, Canada, and Israel, the National Council of Young Israel is a multi-faceted organization that embraces Jewish communal needs and often takes a leading role in tackling the important issues that face the Jewish community in North America and Israel.