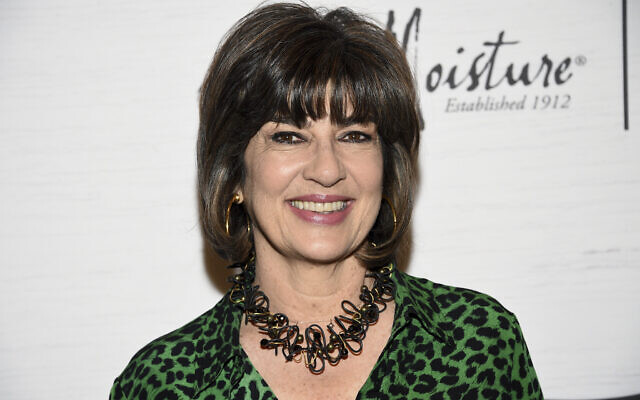 Young Israel Calls on CNN Host To Apologize After Offensive Holocaust Reference
November 16, 2020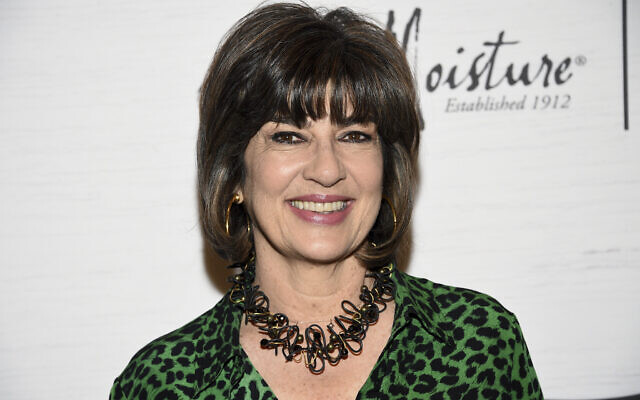 The National Council of Young Israel (NCYI) today called on journalist and television host Christiane Amanpour to issue a public apology after she compared President Trump to Kristallnacht and the Nazis on her show, "Amanpour," which airs on CNN. The NCYI also called on CNN to suspend Amanpour until an apology is forthcoming following her offensive remarks.
"This week 82 years ago, Kristallnacht happened," Amanpour said on-air during her November 12, 2020 show. "It was the Nazis' warning shot across the bow of our human civilization that led to genocide against a whole identity, and in that tower of burning books, it led to an attack on fact, knowledge, history and truth. After four years of a modern-day assault on those same values by Donald Trump, the Biden-Harris team pledges a return to norms, including the truth."
Kristallnacht, which means "Night of Broken Glass," was a pogrom in Germany in November 1938 which saw the Nazis destroy hundreds of synagogues, vandalize Jewish schools, homes and businesses, murder approximately 100 Jews, and arrest tens of thousands of Jews.
"Christiane Amanpour crossed the line by using an abhorrent analogy in which she compared the President of the United States to a gruesome and barbaric massacre that was carried out by the Nazis and which served as a precursor to the senseless murder of six-million innocent men, women and children," said NCYI President Farley Weiss. "Invoking the Nazis and the Holocaust to score cheap political points is inappropriate and inexcusable and Ms. Amanpour's offensive comments are an affront to the millions of victims who tragically lost their lives during one of the darkest chapters in world history. Irrespective of one's political beliefs, equating President Trump, who has been a great friend of Israel and a staunch opponent of anti-Semitism, with Nazi Germany is beyond the pale and we call on Ms. Amanpour to issue a public apology for her reprehensible remarks. In addition, we urge CNN to suspend Ms. Amanpour until an apology is forthcoming for the egregious and indefensible statement she regrettably made while broadcasting on their network."
For the past 108 years, the National Council of Young Israel has ably served the broader Jewish community. With more than 25,000 member families and approximately 135 branch synagogues throughout the United States, Canada, and Israel, the National Council of Young Israel is a multi-faceted organization that embraces Jewish communal needs and often takes a leading role in tackling the important issues that face the Jewish community in North America and Israel.