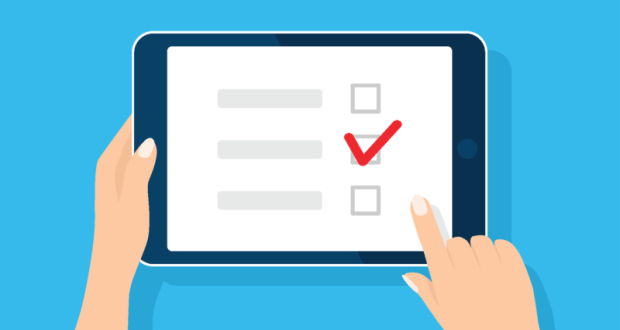 Nishma Research U.S. Orthodox Jewish Political Survey Please participate
January 15, 2020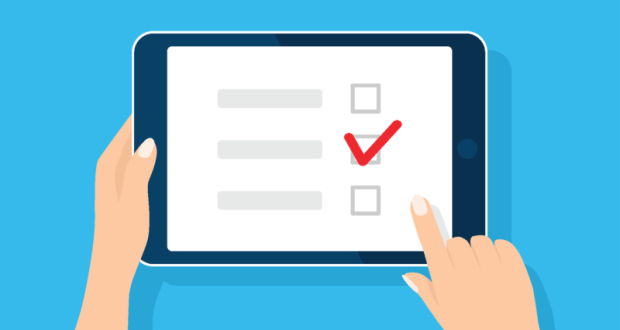 US politics are of course a hot topic these days and there has been much talk about getting a better sense of our community's views. I am therefore pleased to inform you of a new survey on the political views of American Orthodox Jews. All Young Israel members are invited to take this brief (5-7 minutes) survey, which you can access at https://bit.ly/ortho-political-2020a (it is designed for desktop, laptop, tablets or smartphones).
This survey is completely anonymous and is open to all persons age 18 or older. We encourage you to answer all questions as fully as possible, as this will give us – the community as well as National Council of Young Israel – a better understanding of your thoughts.
This survey is sponsored by and conducted by Nishma Research, an independent research firm that is founded and run by Orthodox members of our community (headed by a Young Israel member and former YI shul president). The survey will be online and available for you to complete until 12 noon on Monday, January 27.
Thank you so much. We look forward to hearing your views.
Shavua Tov,
Farley Weiss,

President, National Council of Young Israel
president@youngisrael.org; 212 929 1525 x101